And this segment brings our Clark Kent photo journey to an end (for now). I want to thank all the sites I got screencaps from. Sorry if I leave anyone out. But thanks to Oxoniensis Art, The Last Beautiful Girl Website, K-Site, DTS, and DTTW for the large majority of pics I've posted. For every other site out there that I might have copied a pic from, thank you too. All you cappers rock seriously big!

And here we go, the last round...

Crimson His eyes just never cease to amaze me.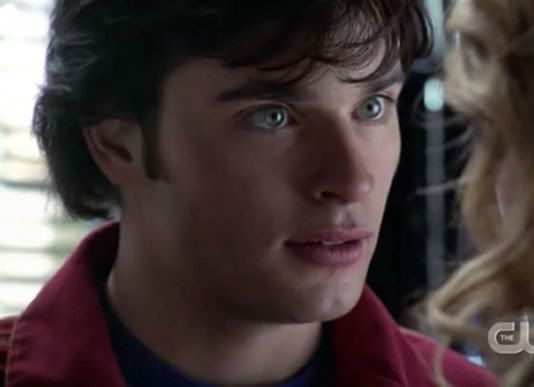 Type your cut contents here.
Trespass
Great shot in amazing lighting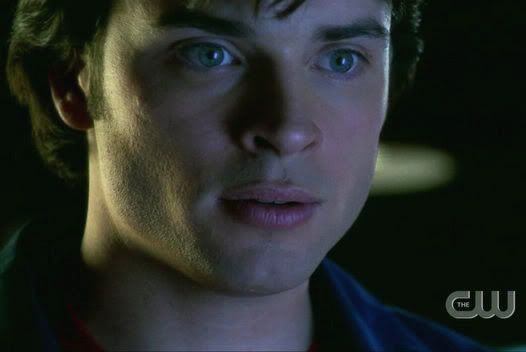 Freak
Hands-on-hips Clark is oddly appealing to me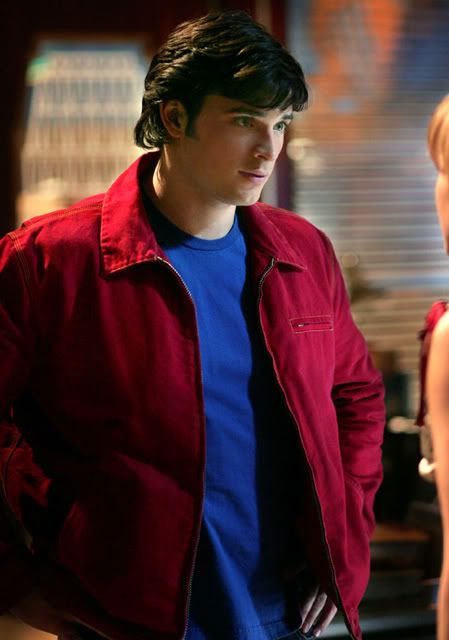 And an added bonus, because this BTS shot is made of cuteness. I wish we had more of these circulating. I love seeing the cast just being happy with each other.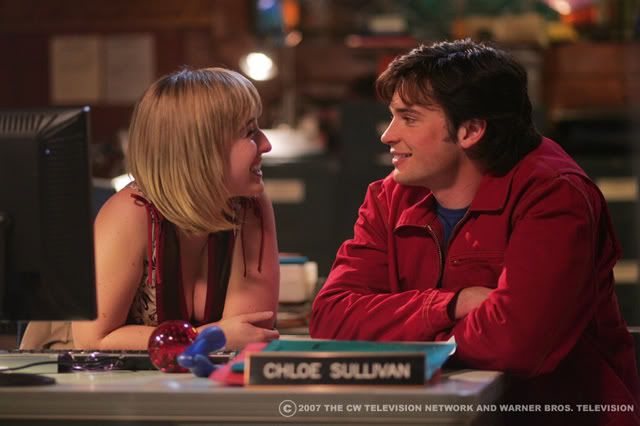 Promise
I admit, this shot is all about the arm porn
Combat
2 selections from this episode. The first is the priceless reaction of Clark getting a load of Lois in her red vinyl outfit
And the second, which is possibly one of the most stunning close-ups of Clark, ever. Again, those freaking green eyes kill me!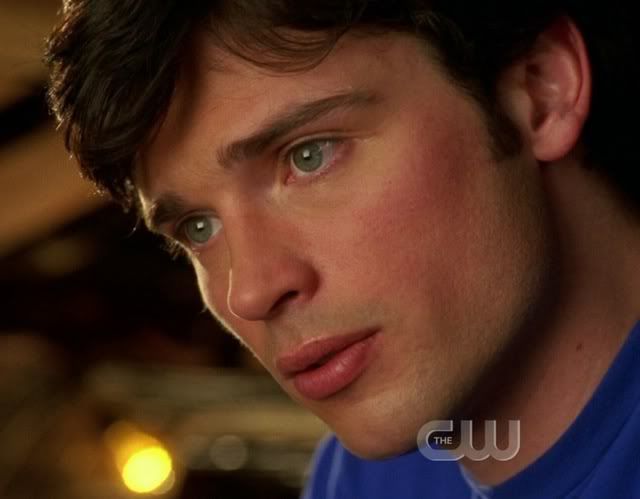 Progeny
Clark not liking what he's hearing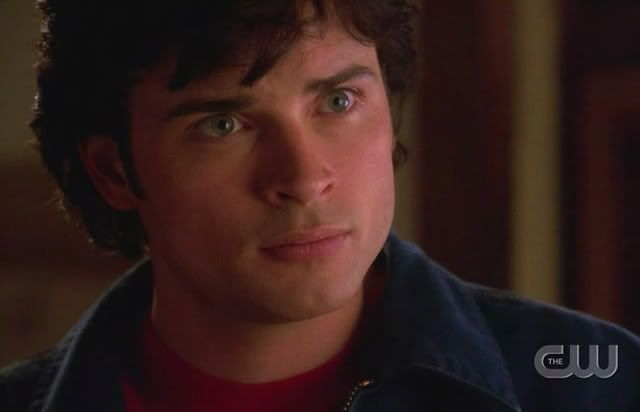 Nemesis
My favorite S6 episode by a mile. But strangely enough, not the greatest screencaps.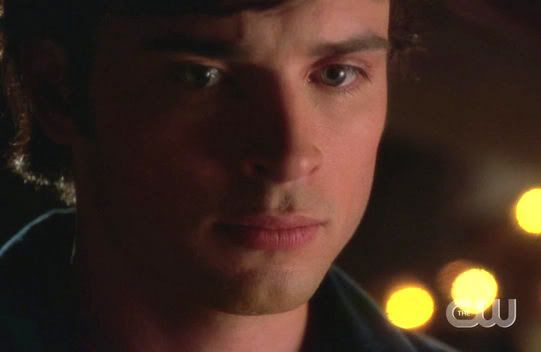 Noir
I remember when this still was released...it was a very happy day for Clark/Tom fans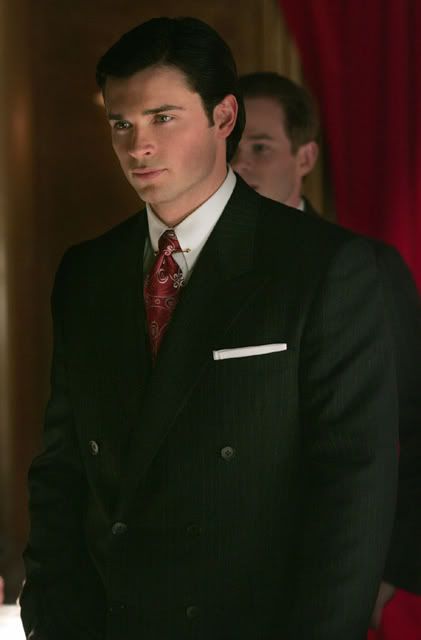 And as an added bonus, a little of Clark in a wifebeater (sorry, I couldn't find a shot that showed more of his body)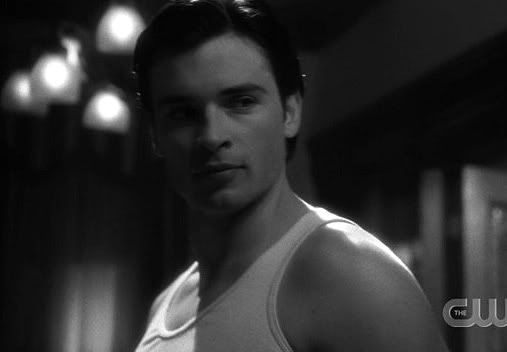 Prototype
Sad Clark :(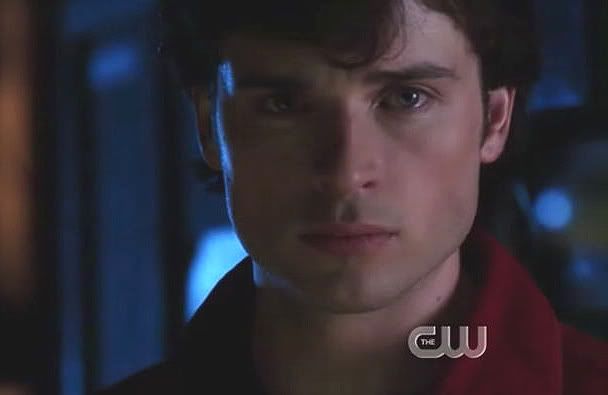 And we end with
Phantom
(which I had a bitch of a time finding a cap I liked) A classic Clark shot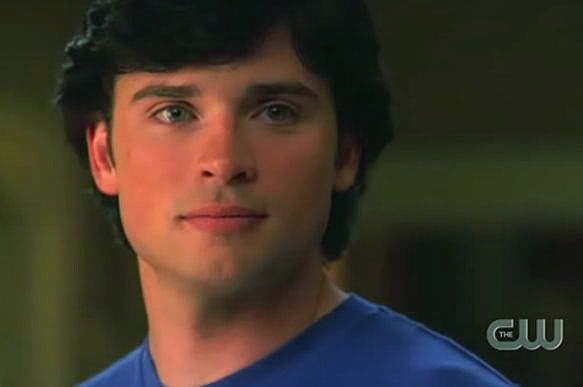 And Thats All Folks!!! This particular undertaking has been a lot of fun, and I hope everyone enjoyed it as much as I did. :)