duskwillow
posted recently about how she enjoys seeing pictures of other peoples holiday decorations. Last year I posted a picture of my tree (aka, The Monstrosity!). But since its not up yet, I decided to post some pictures of the outside of my house. They aren't the greatest pics in the world, as I have no clue how one goes about photographing Christmas lights properly. But it gives you the general idea.
But, first, my cats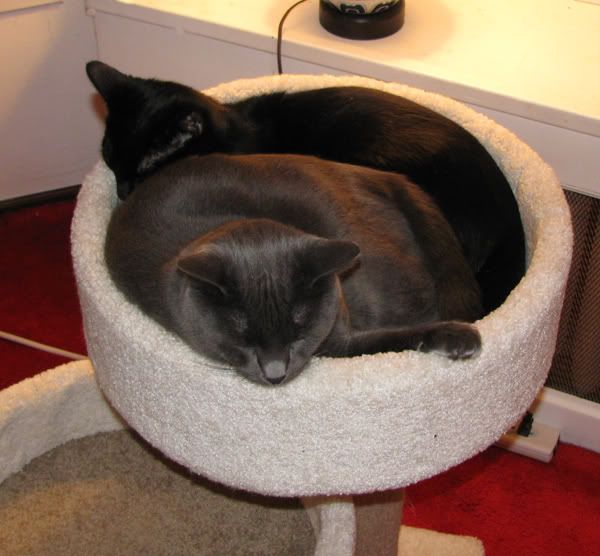 And the Christmas lights will go under a cut
This is the front of the house. The 3 mooses are in the center, the skiing polar bear is off to the left, and to the right is the reindeer family. In the background, you can see my Christmas parrot (yes, a parrot, want to make something of it?)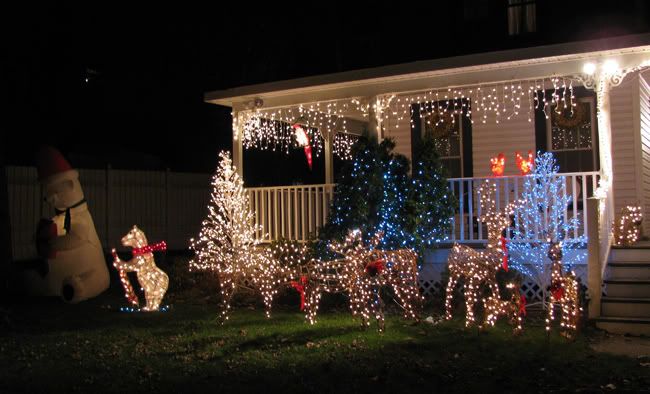 Here's a better shot of the skiing polar bear, and Yes, my parrot.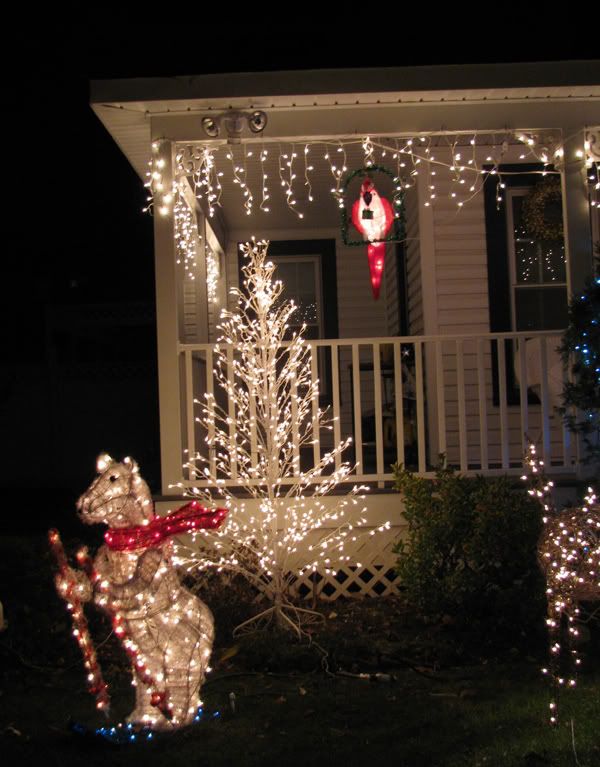 This is the other side of the porch, with my blow-up polar bears, some reindeer, and other stuff. Unfortunately, my seal and dog aren't visible in the picture.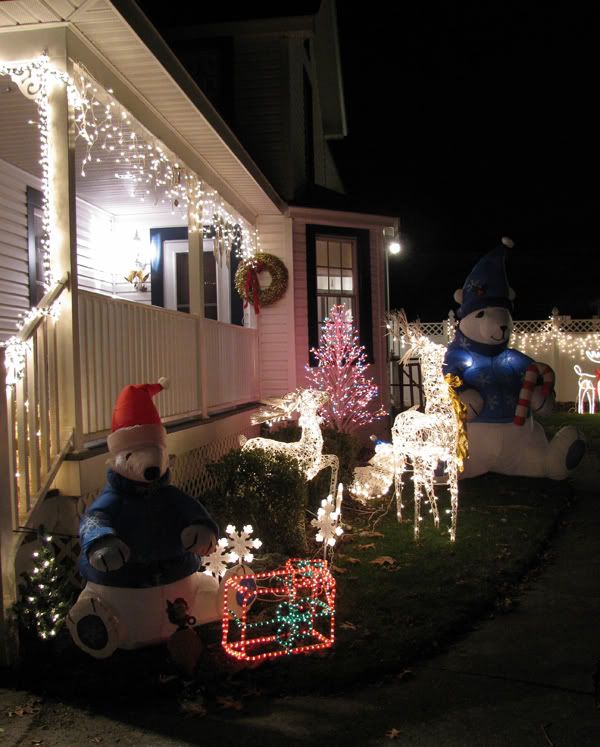 This is the very front of the house, with the white pine garland with lights around the front fence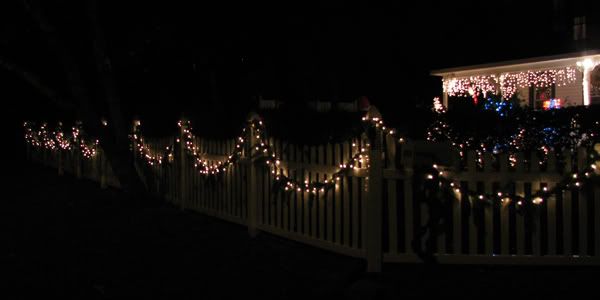 This is my big blow-up Polar. I love him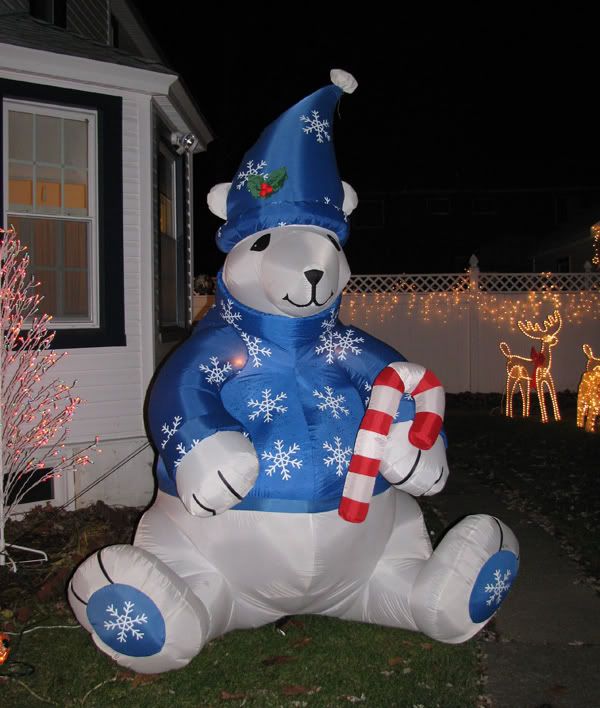 And this is the whole porch area from the driveway entrance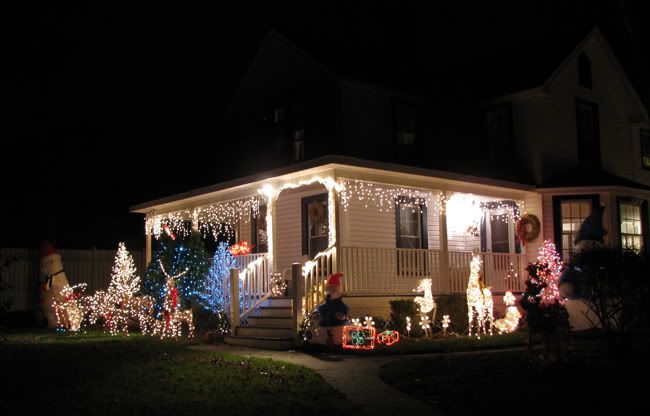 I didn't get a good picture of the garage, and back fence area, which also have lights.
Happy Holidays everyone!
Current Mood:

relieved