Tonight we enter...the dreaded 6th season (OK, dreaded by me anyway).

I'll just make it short and sweet. At least the Clark was very lovely and easy on the eyes.


Zod I love the intensity of this look. And why can't his hair always look like this? I love it.

Type your cut contents here.
Sneeze
Very cute expression. And Clark is pretty cute when he's all sweaty
Wither
Clark and Chloe marvel at the fact he has fingers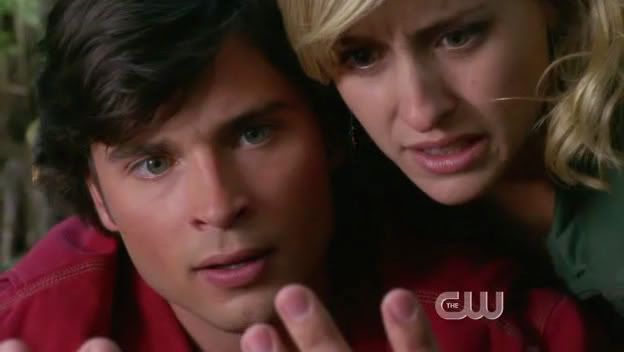 Arrow
They need to shine a light directly in his face more often. Check out those eyes.
Reunion
In serious, pouty mode
Fallout
I know this is more of a BTS shot, so I probably shouldn't use it, but he just looks so adorable here. I love his expression, I love his mussed hair, I love the way his body looks. Most of all, I like the flirty vibe I get between him and Pascale Hutton
Rage
I'm giving you 2 here, since I like the crossed arm Clark sparring with Lois, and the crossed arm Ollie staring at Clark, all starry-eyed, while Clark remains oblivious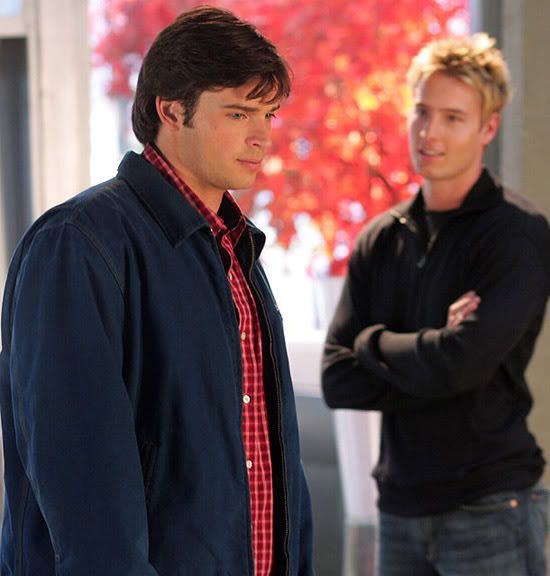 Static
Piece of crap episode, but Clark looked fine in his short appearance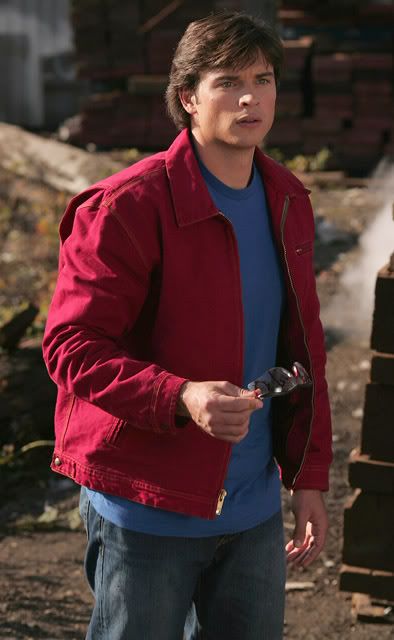 Subteranean
Eh, I don't care what anyone says, I liked it. And Clark was very, very pretty in it.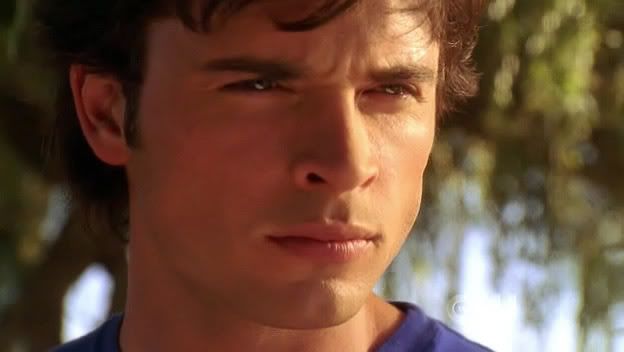 Hydro
Eyelashes!!!!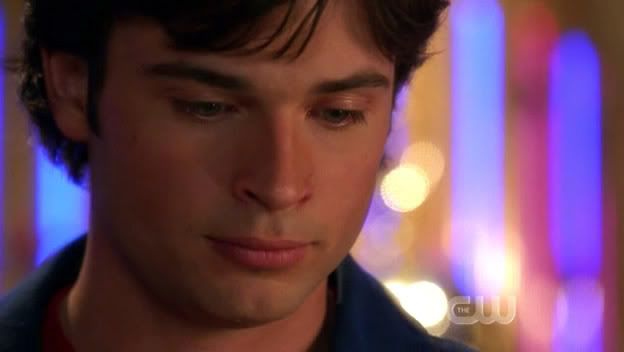 Justice
He looks very Superman-ly in this pose to me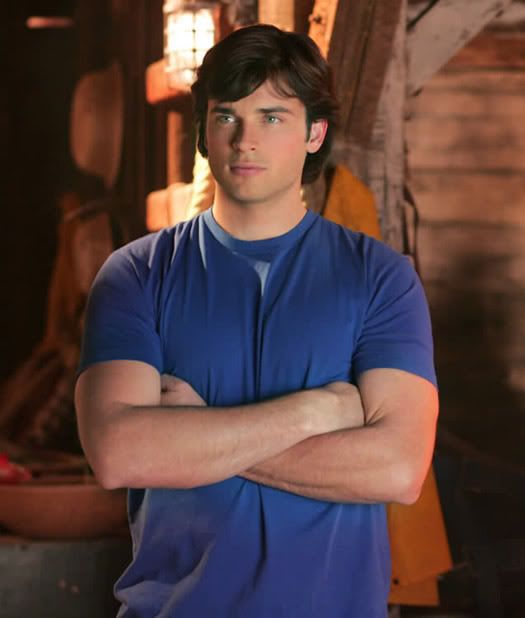 And thats all for tonight. Just the 2nd half of S6, and we're all done. Though I think I might do a multitude of shots from Labyrinth, because he looks amazing, and the lighting in that episode is extraordinary.