Tonight we bring Season 5, and all controversy about Clark's looks, to a close. Because while season 6 certainly did bring its own unique set of gripes and grumbles, Clark's hotness was rarely disputed.

And off we go...

Vengeance Saddest SV ever! Poor Clark needs a hug. The line forms behind me

Type your cut contents here.
Tomb
I'm digging the slightly raised eyebrow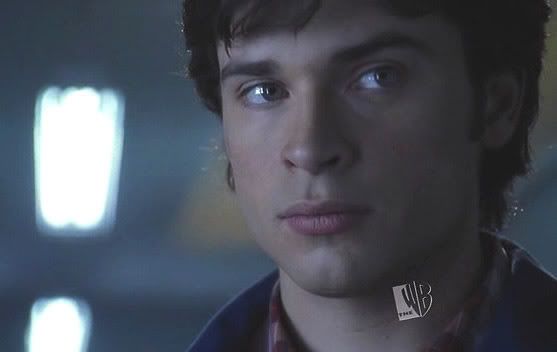 Cyborg
For those that aren't aware, Tom was apparently very sick during the filming of this episode. Sick enough to actually shut down production for a few days. And when I was looking through the caps, you can actually tell. And he has this bleary-eyed look in almost all the caps for the episode. Poor Tom :(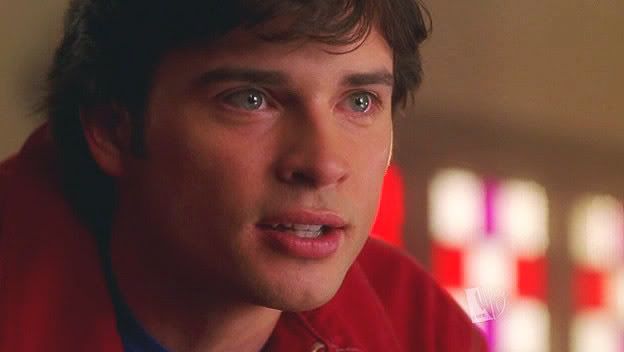 Hypnotic
I love this devilish grin.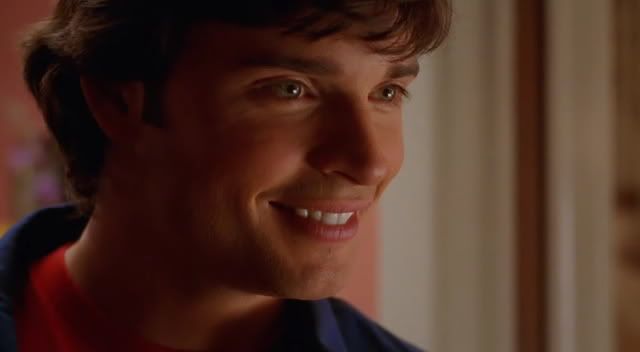 Void
Looking very much like a little boy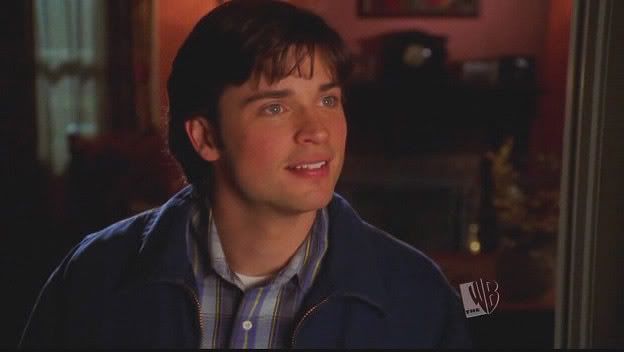 Fragile
He looks wonderful in this episode. Might have had something to do with the director ;)
Mercy
One of my favorite stills from S5
Fade
Loved his look for "dinner". You'd think he was going on a date ;)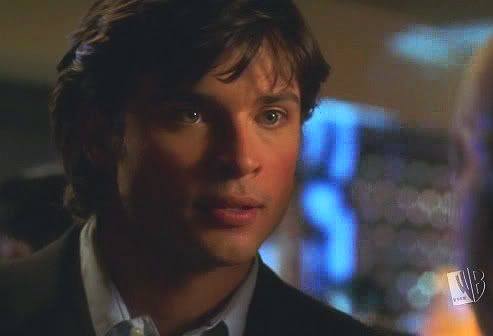 Oracle
Uh-Oh, Clark Mad! Clark Smash!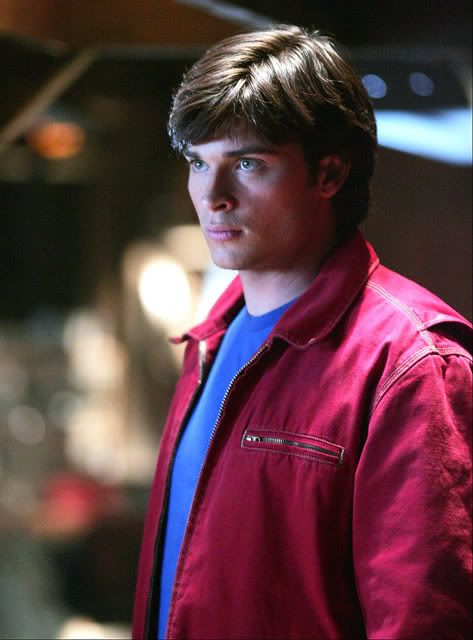 Vessel
I think of this look as prophetic...he must've known what Season 6 held for him
"A Clexana triangle? No freaking way!!"
LOL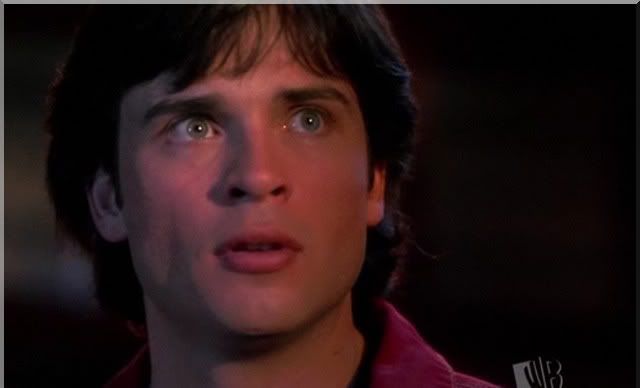 And now there's just season 6 left to go, and then in a short time, we'll have a whole new season of screencaps to enjoy.
Current Location:

K2

Current Mood:

lethargic