Descent - I like this episode a lot. I thought the Clex was powerful, even though they only speak to each other in 1 of the 3 scenes. I don't like all the dialogue, but I thought the Clex connection came through. And that scene after Lex identifies Lionel's body, and Clark is shadowing him behind the police barrier, and they share that look...Awesome stuff!

Sleeper - Utter Crap! But the review I wrote for it amuses me.

Apocalypse - A lot I like, a lot I don't like. Tom's direction is top notch, the Clois and Clara scenes are quite good and its always great to see James Marsters again. But this one really needed 2 hours to completely work.


I think Clark is actually saying in this scene "Why do I have to be in this piece-of-shit episode?"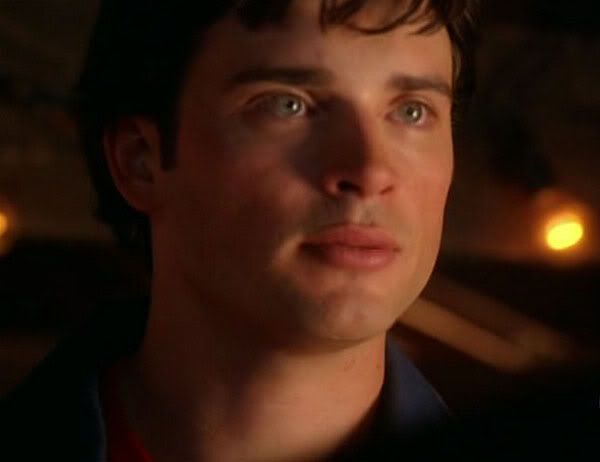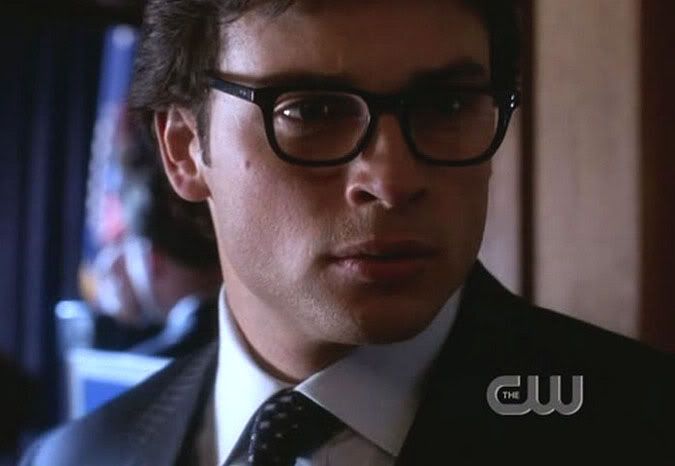 Nicely framed shot Mr Director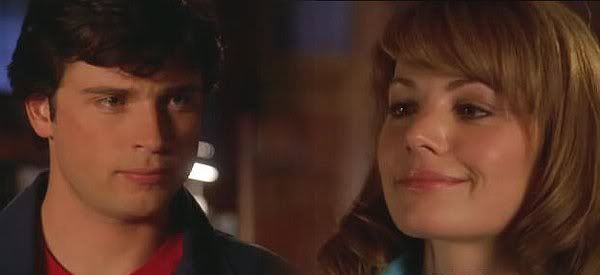 Current Mood:

nervous
Tags:
Latest Month
October 2011
S
M
T
W
T
F
S
1
2
3
4
5
6
7
8
9
10
11
12
13
14
15
16
17
18
19
20
21
22
23
24
25
26
27
28
29
30
31