I am not a fan of Justice. I so wish I could be, but I've always deeply resented the way Clark, and his history with the other "heroes", was handled in this episode.

I love Labyrinth. Its a gorgeous episode to watch, Tom gives an incredible performance, and SHELBY!

I like parts of Crimson, but I thinking taking a Red K episode, mixing in Lois/Clois, and then turning it into a Clexana episode was just a huge mistake. And I hate Martha Kent at the engagement party with a passion.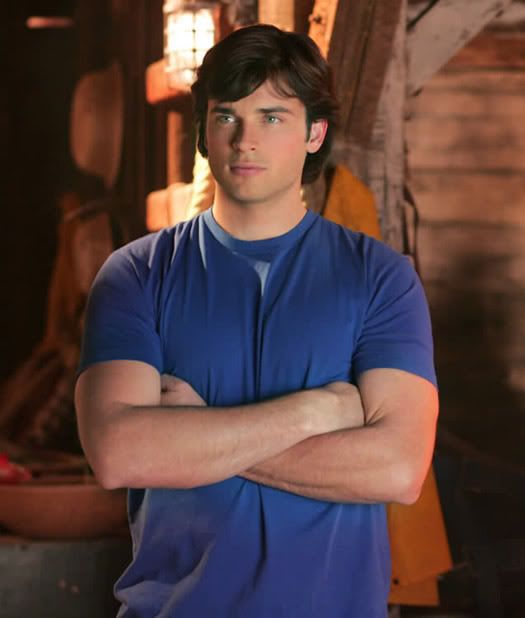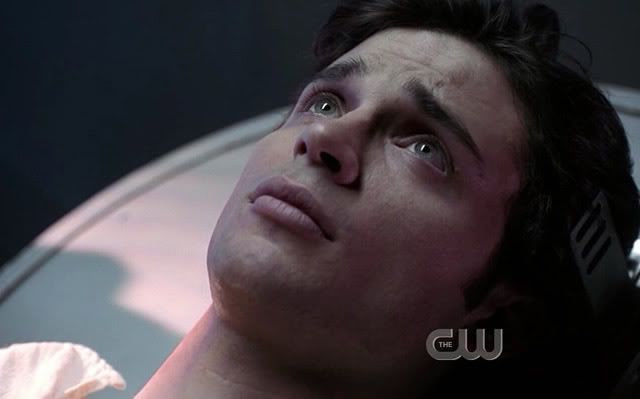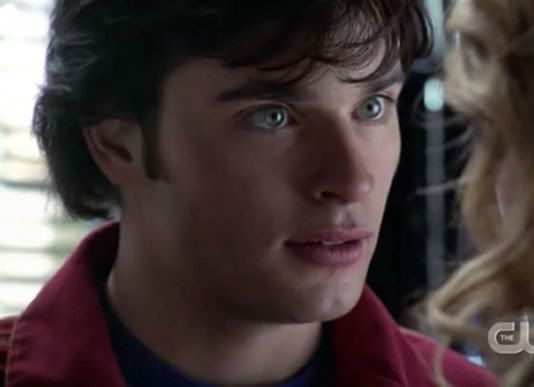 Type your cut contents here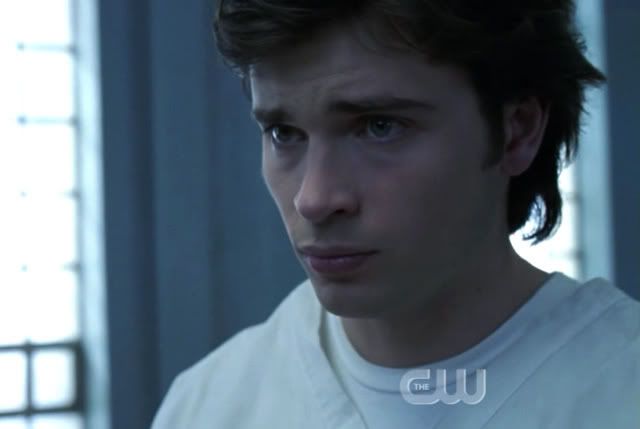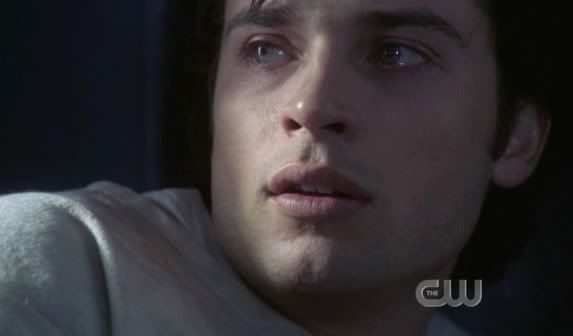 .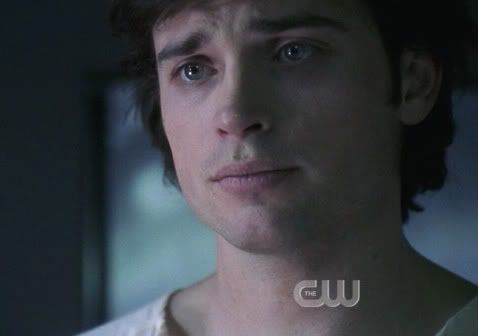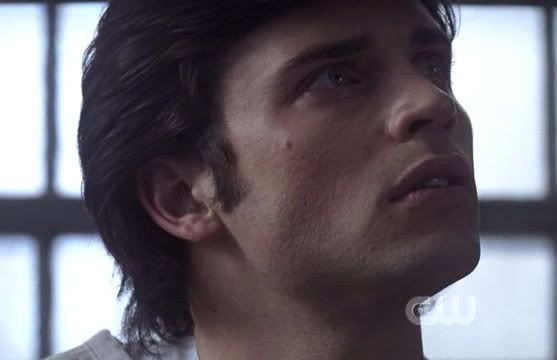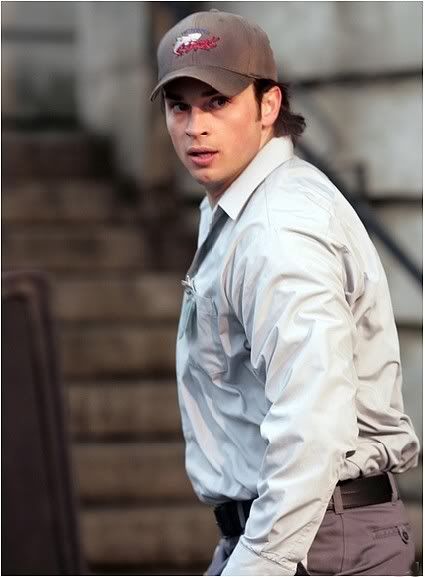 Current Mood:

tired
Tags:
Latest Month
October 2011
S
M
T
W
T
F
S
1
2
3
4
5
6
7
8
9
10
11
12
13
14
15
16
17
18
19
20
21
22
23
24
25
26
27
28
29
30
31