One word describes Fragile for me: CLADDIE!!!!! I adored Clark's interactions with Maddie, and that little actress kicked ass.

I like Mercy a lot, even though its not Clark-centric. I'm not a Mionel fan, but I liked them working together in this one. And I also liked Clark/Lex/Chloe working together. And the elevator save is one of my fav S5 action sequences. I also loved the Clark/Lionel confrontation at the end.

Fade is not high on my list. Many things I dislike about this one, but mostly the Clexana stuff, and Chloe giving Clark a lesson on who he should save. Scenes like the latter just rub me wrong.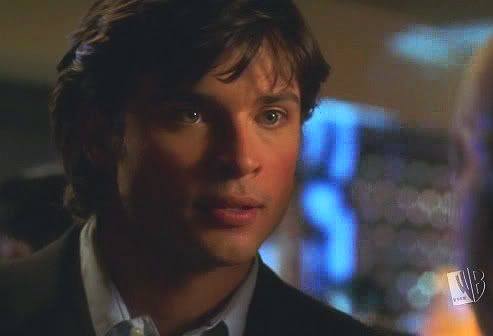 Tags:
Latest Month
October 2011
S
M
T
W
T
F
S
1
2
3
4
5
6
7
8
9
10
11
12
13
14
15
16
17
18
19
20
21
22
23
24
25
26
27
28
29
30
31