Cyborg
is a pretty good episode. I liked Victor a lot, and Clark was a good mentor for him. But honestly, whenever I watch this episode, I can't help but think about how sick Tom was during the filming of this episode. And if you look at the stills, he doesn't look well. His eyes are glassy in many caps.

Hypnotic. Sure, Tom Welling doing love scenes is the Hotness! There's just something about how he approaches those scenes. I think its because he doesn't look awkward, like, At All. And I can get over the end of Clana (though it should've been ended in Reckoning, and remained so for the remainder of the season). But what I can't get over with this episode is Lex setting up a situation where Clark is taken advantage of sexually. Because thats the bottom line. He created a situation where Clark was UNABLE to say "No" to Simone. It bothers the hell out of me, and its always bothered me even more that so many just don't hold Lex responsible for this at all. Yet Clark gets nailed to the wall if he looks at Lex the wrong way. Bah! Sorry, this episode always makes me rant.

Void. Pretty awful episode. And the fact that Lana apologizes profusely to Lex, but not to Clark for nearly getting him killed burns my ass every single time. As does Martha leaving her son, who is obviously upset about something, so she can step out with Lionel.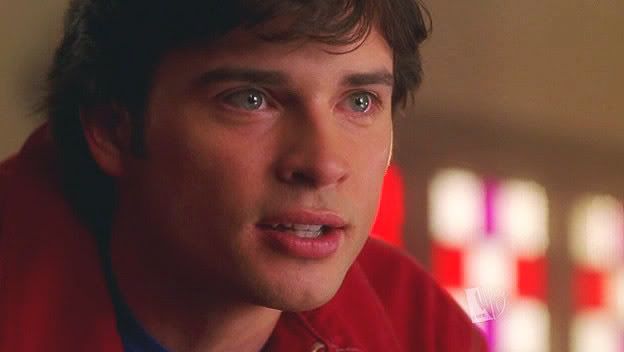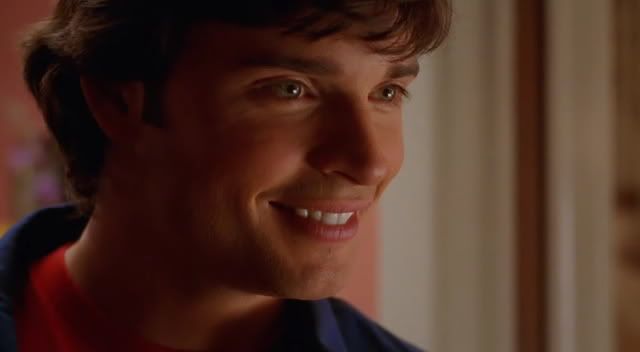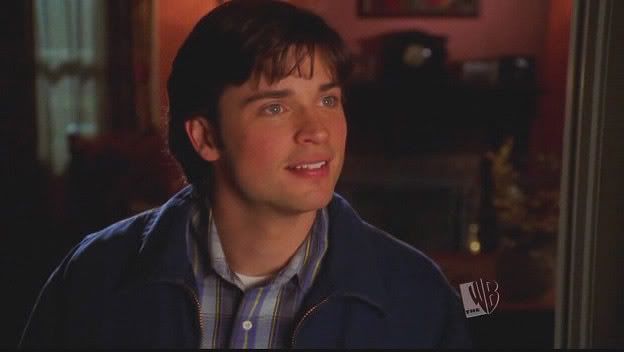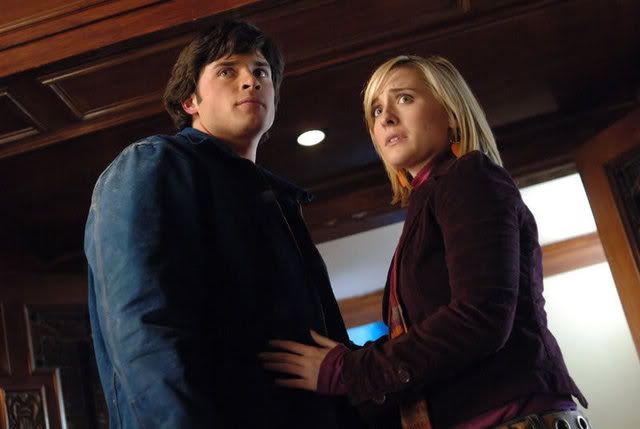 Current Mood:

irritated