I don't care for Reckoning. Its an episode that I just don't think should've been written the way it was written. It was an episode designed to put more guilt on Clark, and I just don't understand that mindset. I also think its incredibly rushed. The reveal to Lana, and her reaction to it was shoved into a teaser. Ridiculous! And Lana's decision to leave the Kent celebration to go consol Lex, without telling Clark just infuriates the hell out of me. And I know its a bullshit contrivance, but still... And do you realize that the big 100th episode doesn't feature a real Clex scene?

Now, as much as Reckoning displeases me, I LOVE Vengeance. Adore it to pieces. Its one of my underappreciated eps of SV. Tom's performace is so incredible. The hitch in his voice when his mom wants him to wear the watch, the reaction to Lana touching him, the way his anger came through, the compassion he shows to Andrea, and finally the breakdown at the end. He's terrific (as is AOT). And I loved his chemistry with DQ.

Tomb is a dumb story. A really dumb story. But AM and ED give good performances, and Clark is a wonderful friend to Chloe in this one.

And I apologize in advance, but I seem to have a lot of the same caps as others have already posted.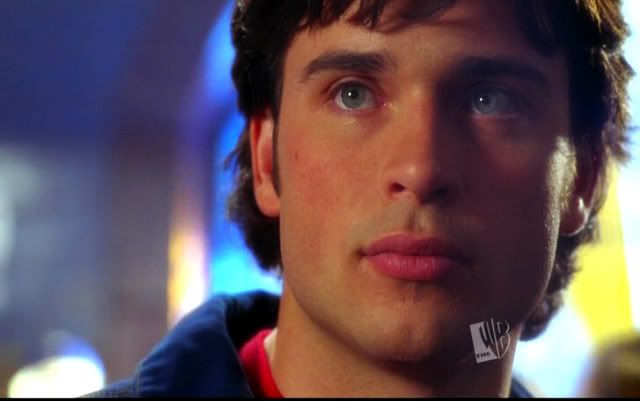 Holy Height Difference!