Tonight we enter into the controversial season 5. I say controversial, because it was the season where poor Clark took a bit of criticism for his appearance. Though I have to say, going through the stills? Not really seeing the problem here.



And so we begin...

Arrival Eyes! Cheekbones! Lips!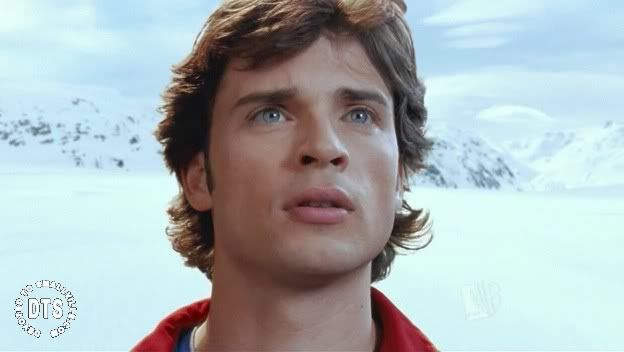 Type your cut contents here.
Mortal
Ah, I love a good body shot.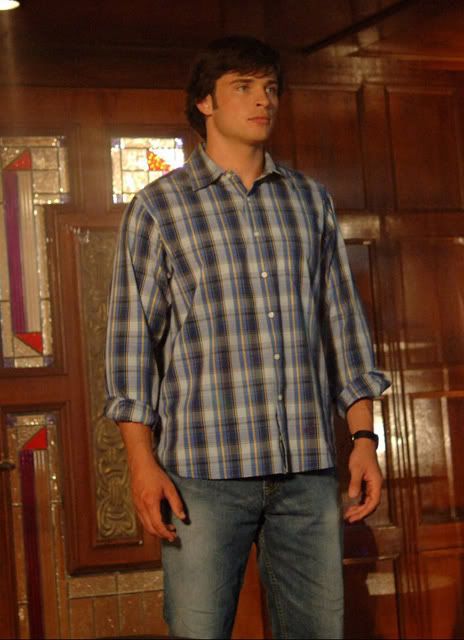 Hidden
Adorable expression here. And I love how his hair is all curling up on the ends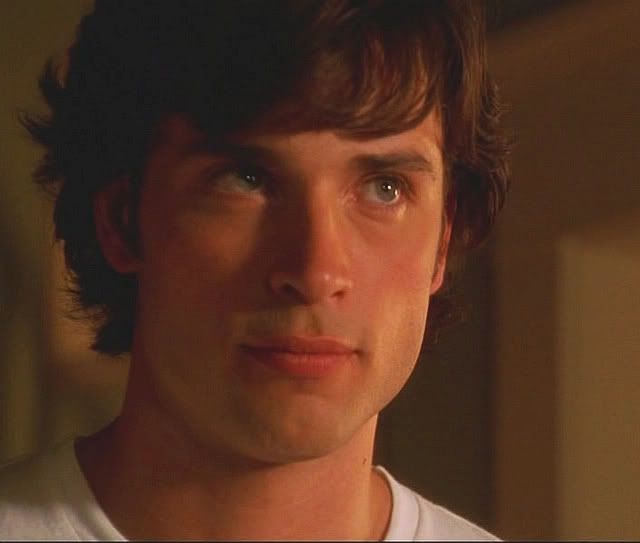 Aqua
You can't beat a wet Clark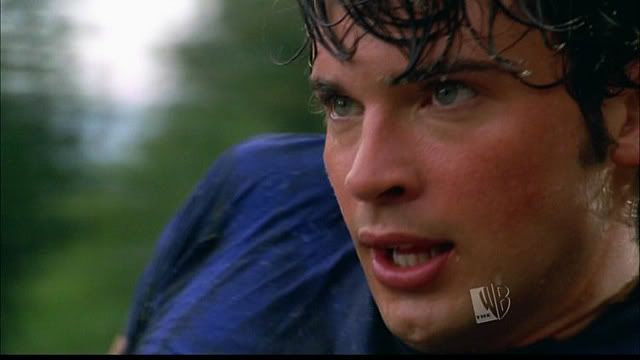 Thirst
Do you ever look at a Clark still, and think "Porn"? Well, with this one, I do. Love those lips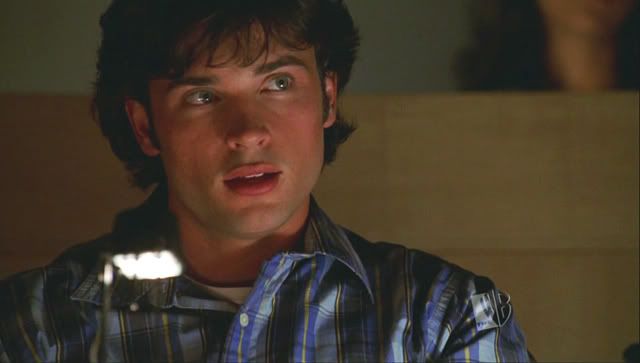 Exposed
Sort of a different angle for him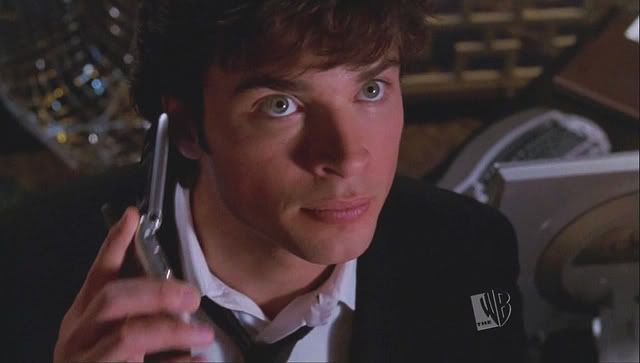 Splinter
His eyes are impossibly beautiful in this shot.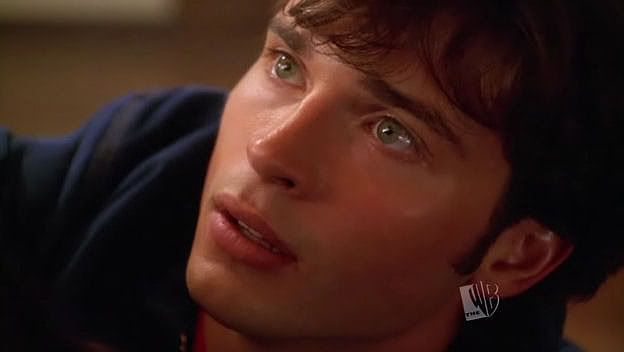 Solitude
I must've been going for a pretty eyes theme this time around
Lexmas
Grown up Clark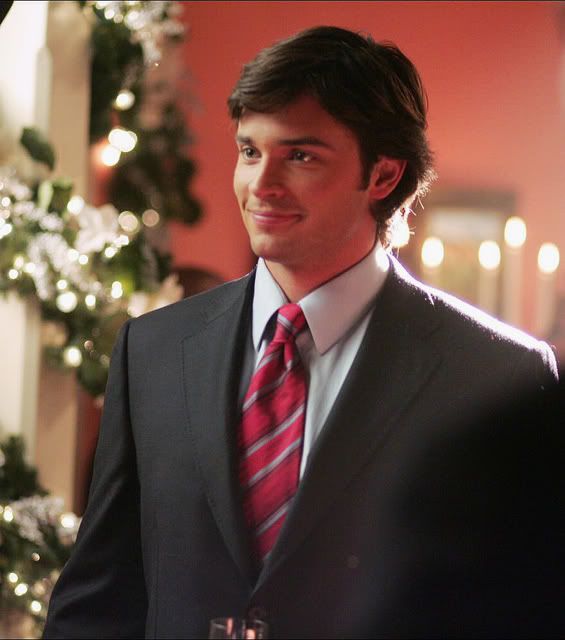 Fanatic
Looking a little testy here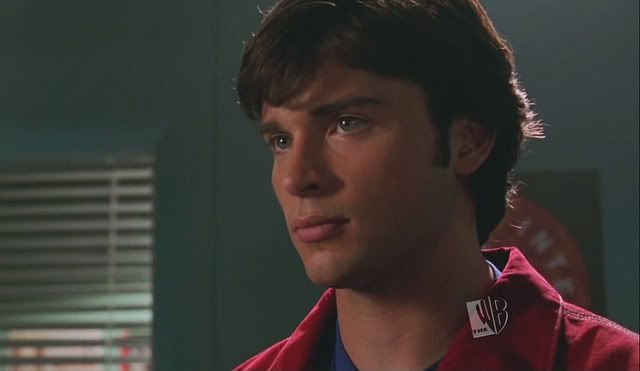 Lockdown
(Ugh, another episode I loathe) Yay for dirty Clark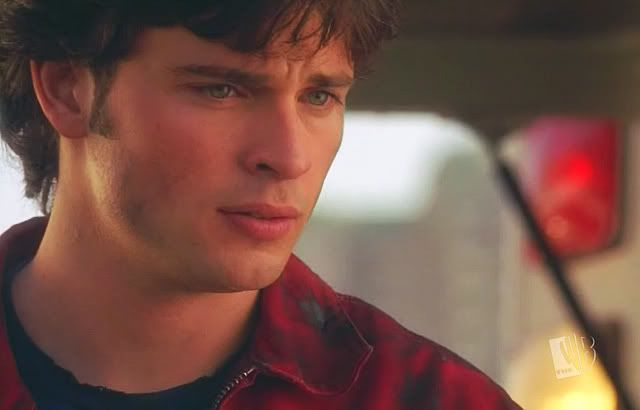 Reckoning
And another beautiful shot of those stunning green eyes, and his lips are looking juicy here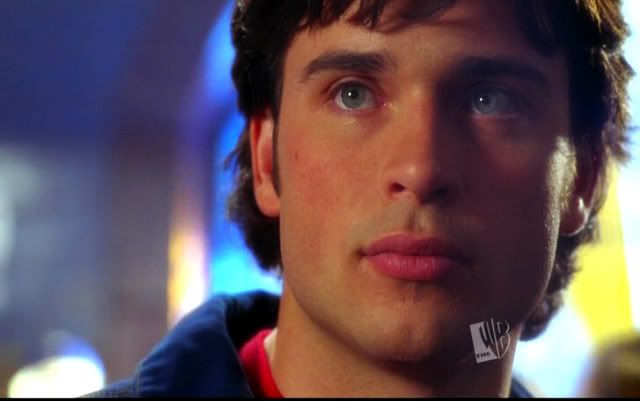 So, like I said, whats the beef?