I never much cared for Lucy. But I can't help thinking that this episode was just done at the wrong time for the Lois character. We just needed to know Lois a bit better before we got a sister. And I also can't help but think that its really past time for some of Lois' family to make another appearance.

Onyx is a fun episode. MR had such a blast with it.

And I love Spirit. Its an episode that always makes me laugh. I'm just sorry that JS never got to do a version of Dawn, LOL And yes, I even love the Clana dance at the end, and I don't think it came out of nowhere, and I don't understand the whole idea that it wasn't earned. I also don't think Clark owed that dance to Chloe. Sorry.


I love this shot so much, I made an icon out of it.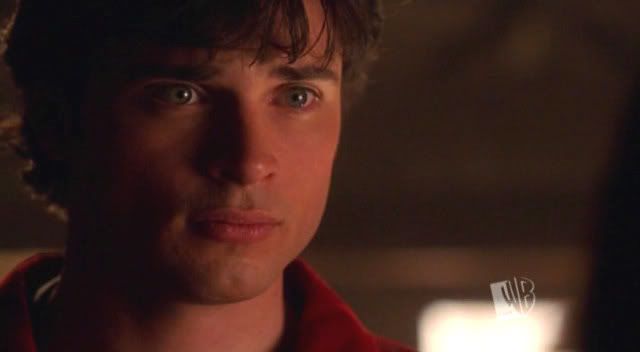 Current Mood:

moody
Tags:
Latest Month
October 2011
S
M
T
W
T
F
S
1
2
3
4
5
6
7
8
9
10
11
12
13
14
15
16
17
18
19
20
21
22
23
24
25
26
27
28
29
30
31