Tonight we finish up season 4, which was a very yummy season on the shallow Clark scale. I also find season 4 to be an extraordinarily pretty season. It's hard to put my finger on it, but it seemed very colorful with lots and lots of outdoor shoots. It gets a bad wrap, but I do appreciate S4 on a lot of levels.



And tonight, we begin with

Pariah Looking like a pensive woobie

Type your cut contents here.
Recruit
Cheekbones!!
Krypto
Clark loves his puppy!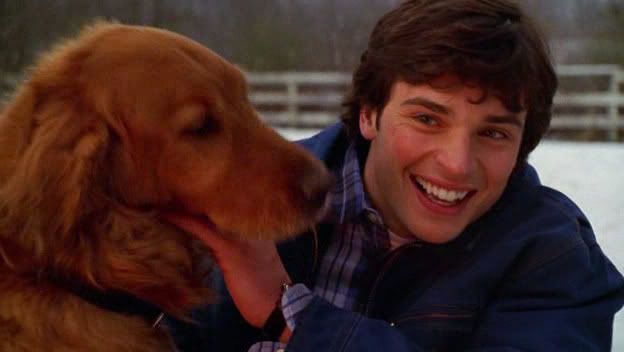 Sacred
(Man, I loathe this episode) Flarey nostrils!! Green Eyes!!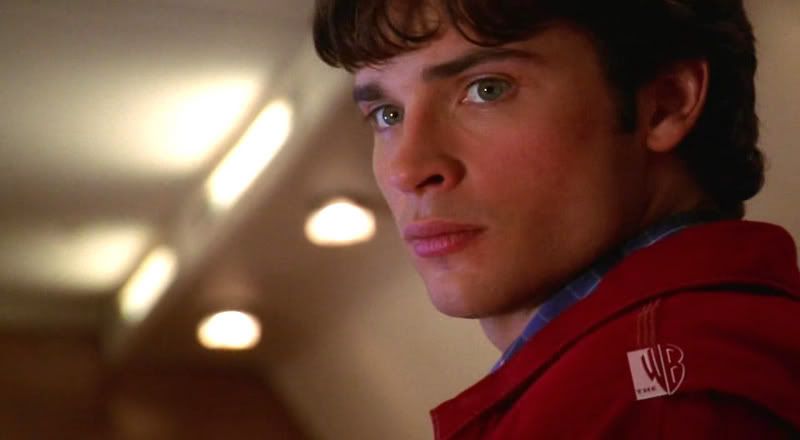 Lucy
I adore this expression. I made an avatar of it, and its pure love for me
Onyx
A perfect Clark close-up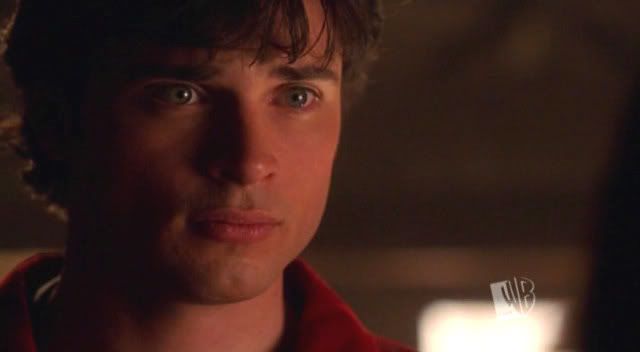 Spirit
Clark in a tuxedo is very droolworthy
Blank
Spectacular glowy eyes!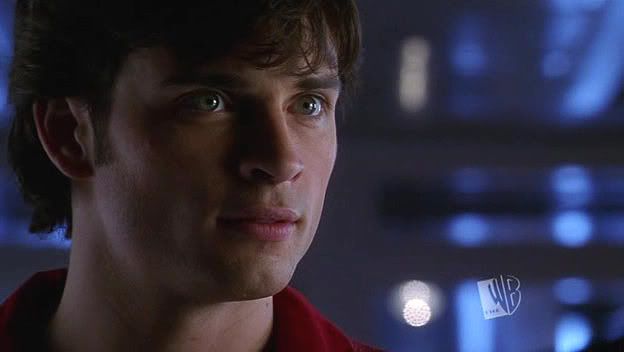 Ageless
I was tempted to post a cap with him holding the baby, but I didn't want to cause a chain reaction of exploding ovaries, so you get this instead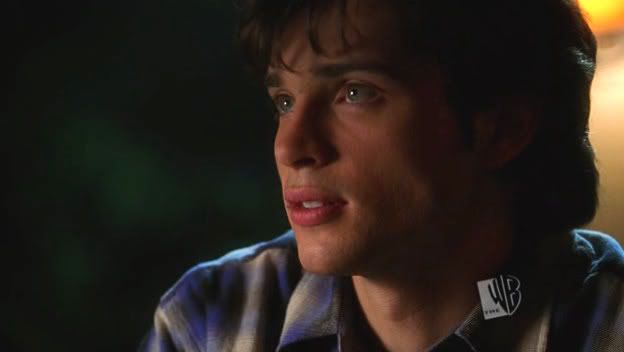 Forever
Happy Smile!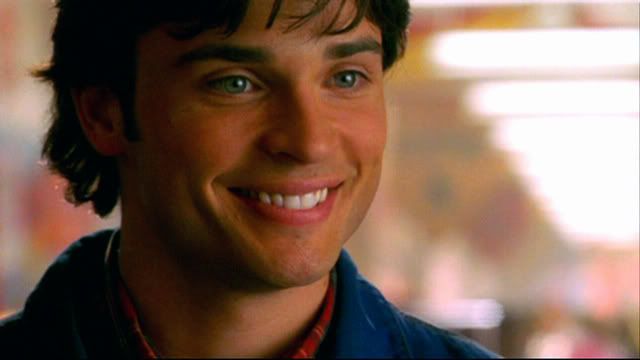 Commencement
His hair was just rocking in this episode.
And so we conclude S4.
Next up, is season 5, which is a rather controversial season when it comes to Clark's appearance.