I apologize to everyone for being such a moron that I can't figure out how to create a hyper link for a site link. Even with people trying to give me instructions, I Still. Don't. Get. It. Which makes me feel like an idiot. *sigh*

Duncan is currently at the Kitty hospital. They are going to keep him a day or two, and try to determine exactly whats ailing him. I trust this vet and hospital completely, and I'm sure he's getting the very best of care. I'm worried, but all I can do is hope for the best.

And rumor has it Erica Durance is going to be at Comic Con. Thats cool! Erica seems like a nice, funny lady, and I'm sure she'll be lots of fun. Seeing as how Tom showing up is about as likely as me being cast as Wonder Woman, I'm not even daring to hope for that. I'd love if the rest of the SV cast shows up though. Maybe even Phil Morris and Laura Vandervoort too. Since this will probably be my only trip to Comic Con, I'd like as much of the cast there as possible. Ditto for Supernatural, where I'm really hoping Jim Beaver shows up, because I love Bobby!!

Anyway, its Pretty Clark time...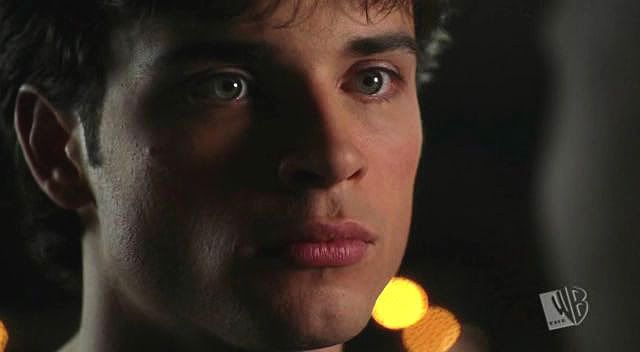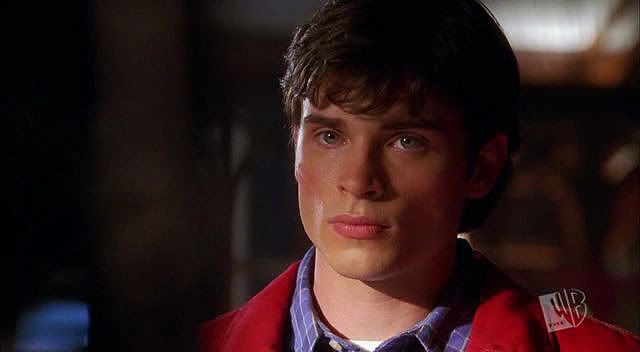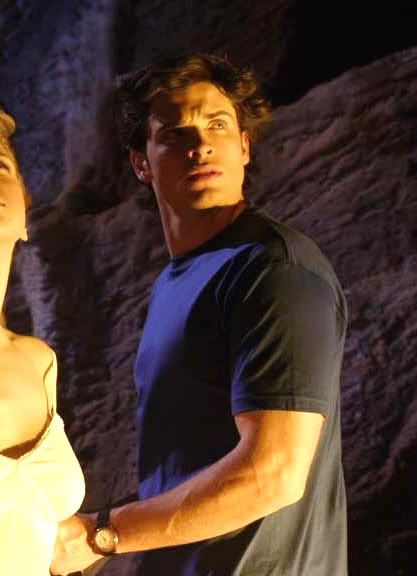 Current Mood:

drained