OK, first with the Clark pics, and then I'll put the kitty pictures under the cut for those you are sick of hearing about my wee demons (who had an accident-free night last night. Yay!)

But first, the Pretty that is Clark Kent


Sad Clark :(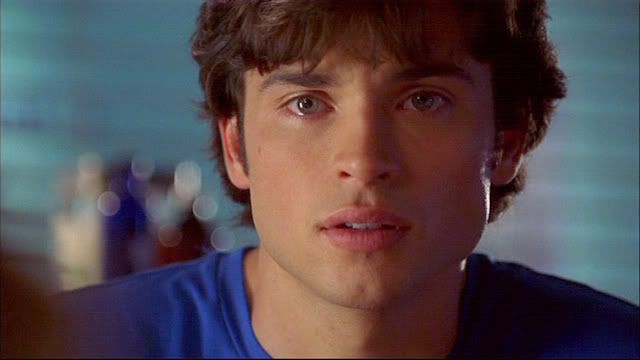 Nostril-flarey Clark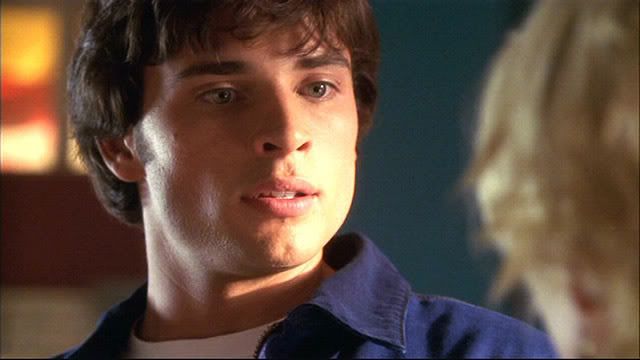 And sexy, glasses-wearing Clark. I think Kristin Kreuk said it best when she was quoted in the S3 companion book as saying "Tom looked really good in those glasses".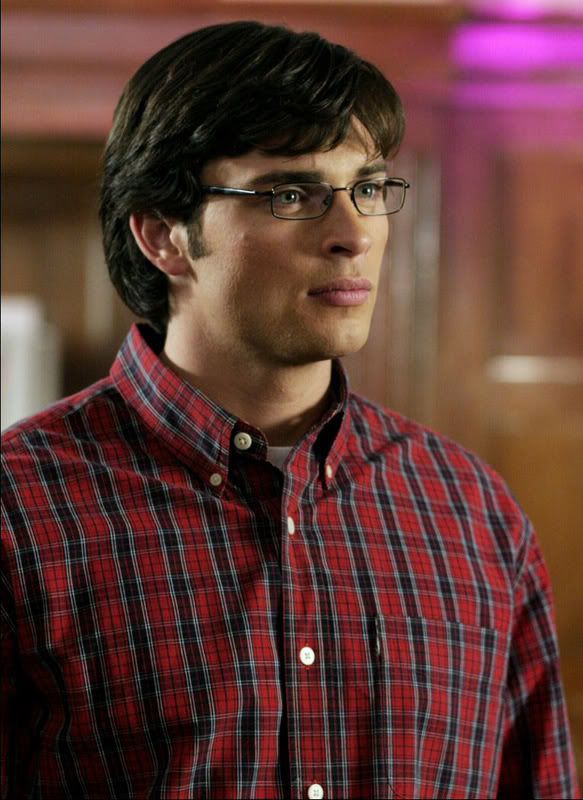 Type your cut contents here
Dash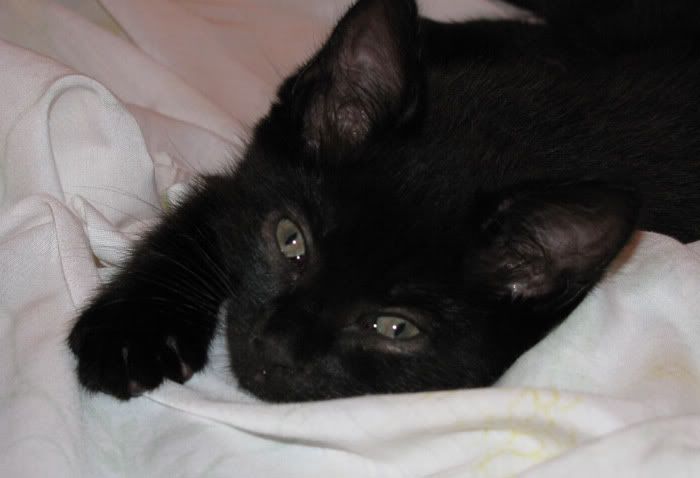 Flynn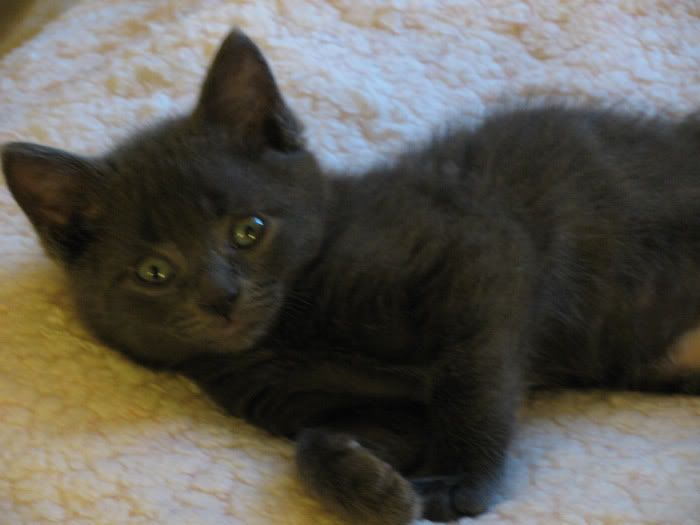 Snoozing together on the couch they are no longer allowed on for the time being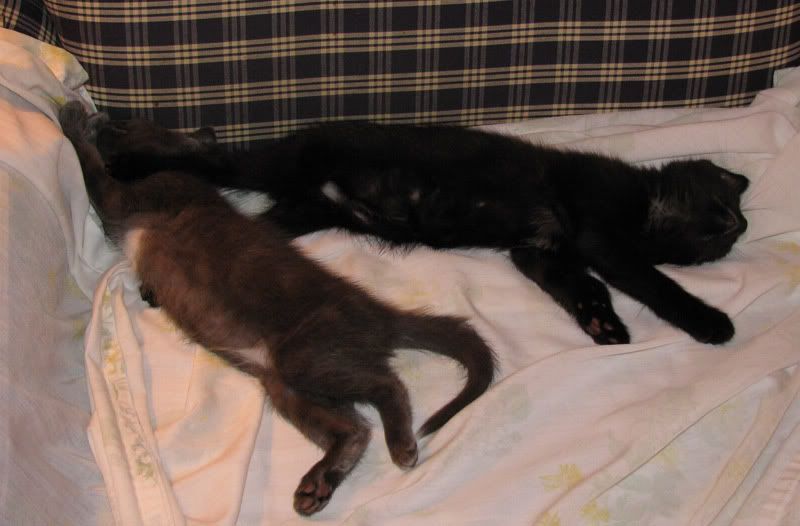 And Dash again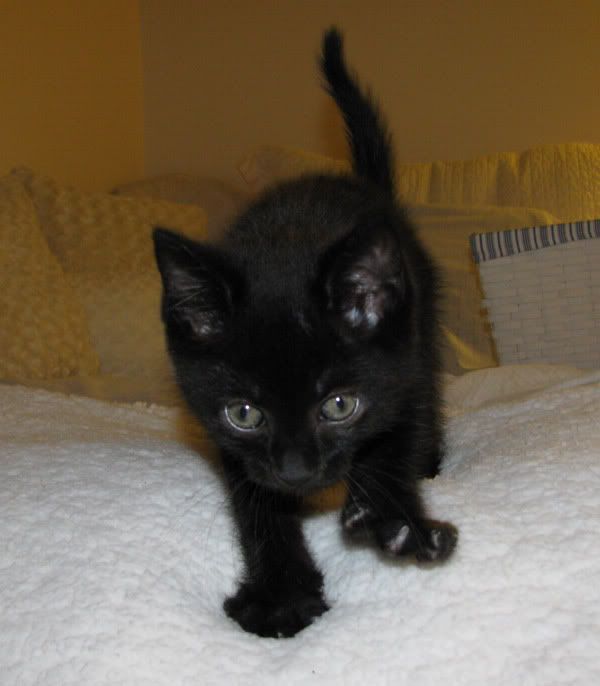 .
Current Mood:

crappy
Tags:
Latest Month
October 2011
S
M
T
W
T
F
S
1
2
3
4
5
6
7
8
9
10
11
12
13
14
15
16
17
18
19
20
21
22
23
24
25
26
27
28
29
30
31