*rubs hands together* Its time to delve into S4, where the show quality is certainly in question, but not the quality of Clark's beauty. This is a stunning season for our Clark who added lots of big muscles. :)

And because I was feeling extraordinarily indecisive this evening, we're going to have some two-fers. :)

We start with...

Crusade Am I the only one that thinks its hilarious that Kal-El!Clark was all about a well fitted black shirt, and perfectly coiffed hair?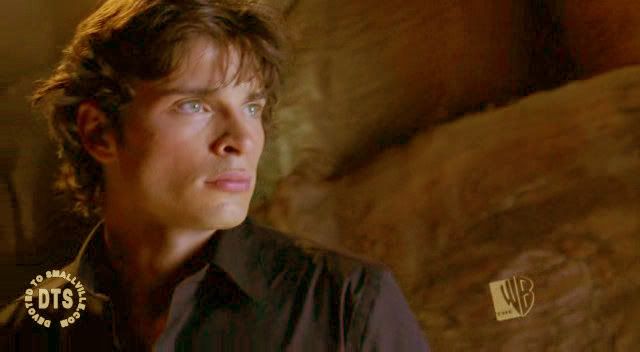 And this is all kinds of "cover of a romance novel" sexy!!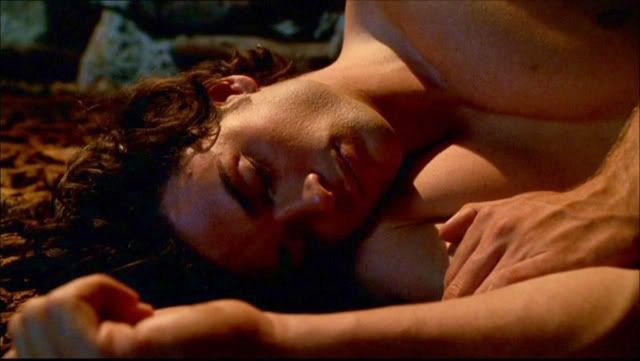 Type your cut contents here.
Gone
Clark in a white t-shirt is Love!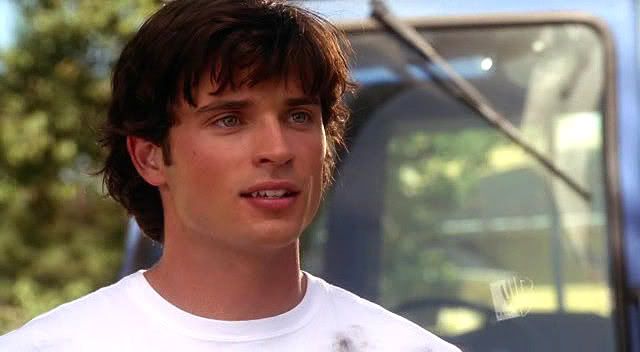 Then again, so is Clark with wet hair thats curling at the ends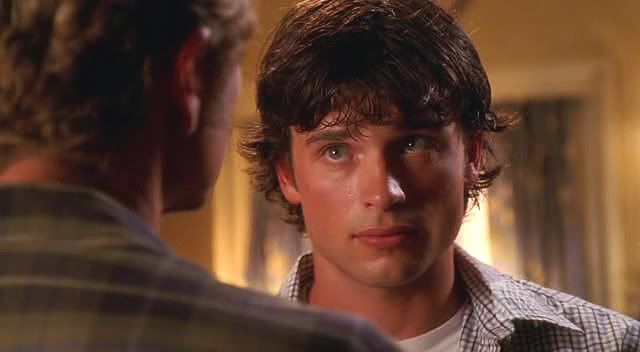 Facade
One of the happiest, bounciest Clark scenes ever. You could light a whole city with that smile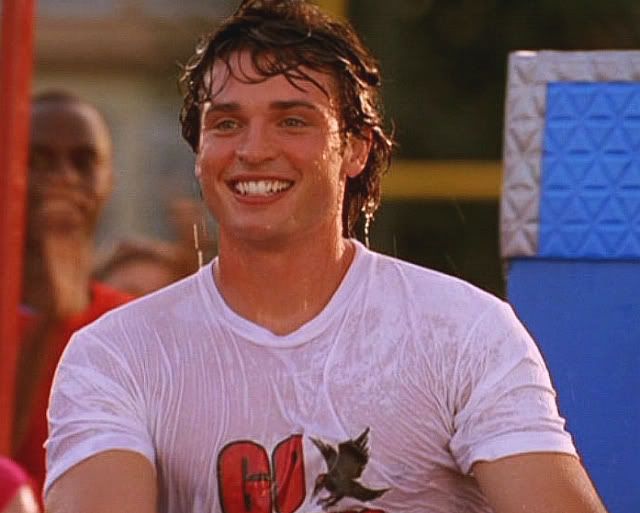 Devoted
I may be in the minority, but I liked Football!Clark. He seemed so happy to be able to be part of a team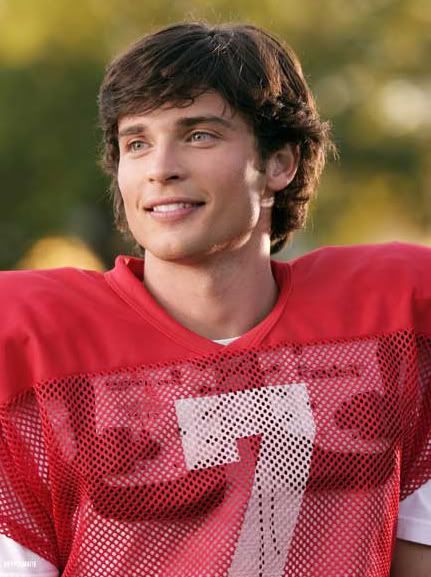 Run
I couldn't find the cap I wanted, which was the big happy smile at the end, but finding another pretty shot was not a problem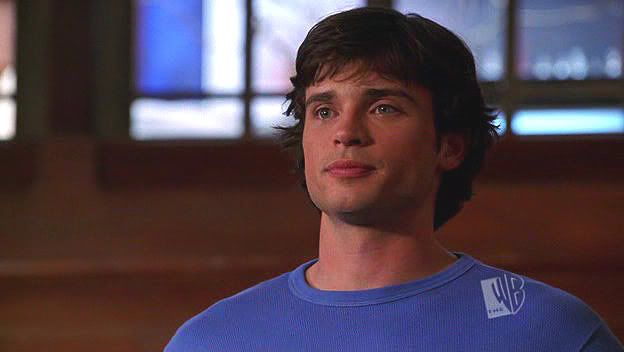 Transference
Lionel might be evil, but he sure was a good influence on Clark's fashion. To me, this is probably one of the most beautiful Clark screencaps ever.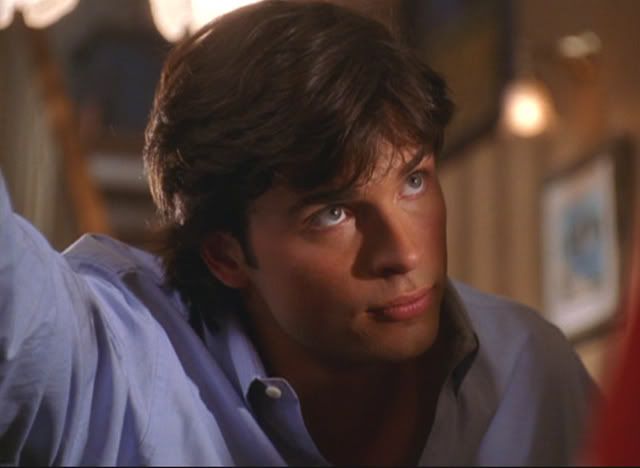 Love the smug expression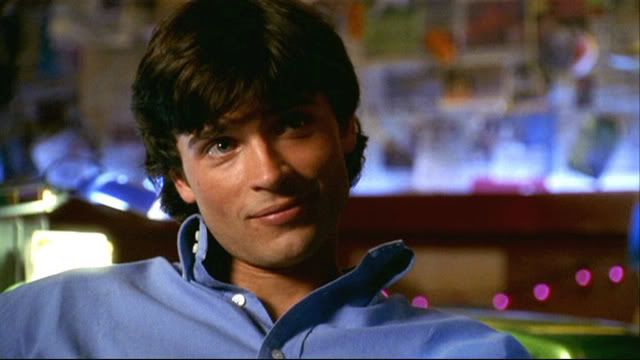 Jinx
Who can blame Chloe for not being able to stay mad at him?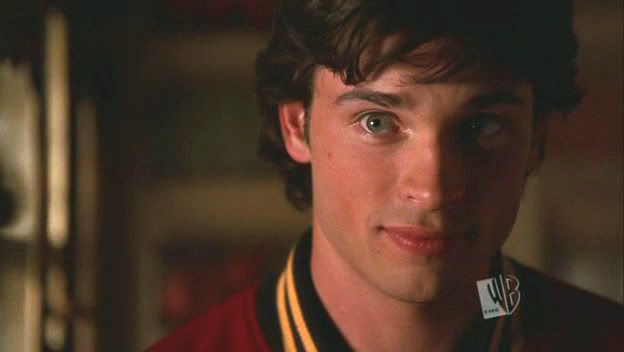 Spell
LMAO, I love this cap. Porn! Just Porn!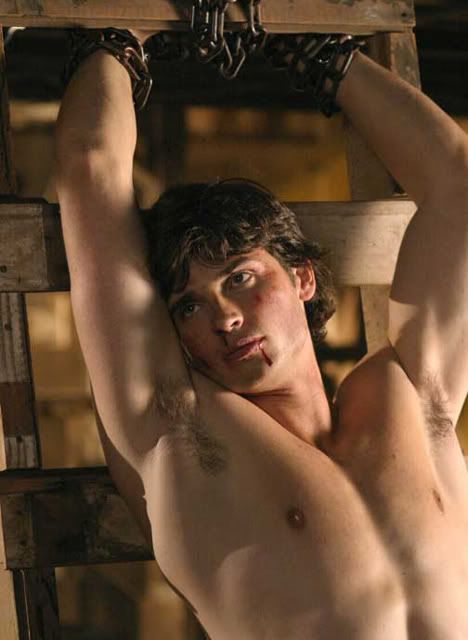 Bound
Could you ever say "no" to this face?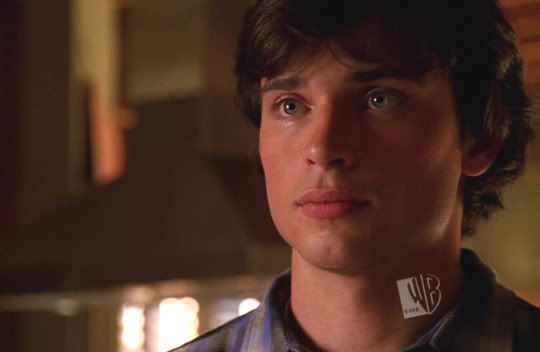 Scare
He looks like an angel here. Literally.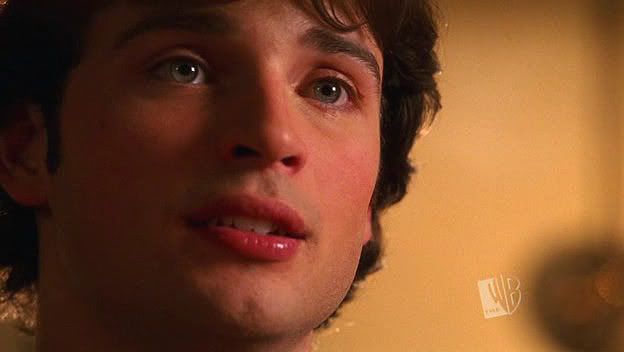 Unsafe
The moment where I wanted to bean Martha Kent with a cast iron frying pan (Oh! And...eyelashes!!)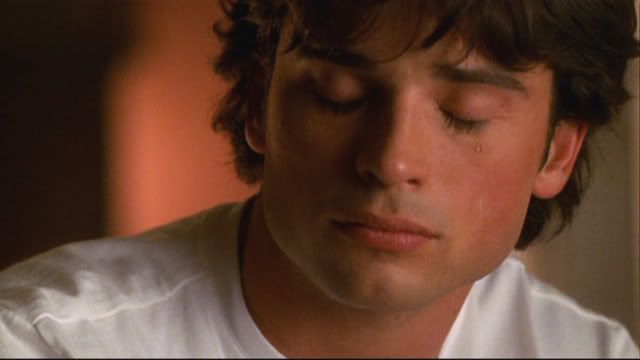 And I'm ending with Clark and Alicia for 2 reasons. One is that I'm really digging his clenched jaw. And 2, because I adore Calicia, and this picture does such a good job of capturing this dysfunctional, passionate, shortlived relationship