And tonight we bring season 3 to a close. And unfortunately, we step into the land of the really bad, short haircut. Though, when finding the right still to post, I did notice that the shorter hair really accentuated his bone structure, and he looked mega young with it. But its still my least fav Clark 'do.


We kick off with...

Velocity . Hair is still good here. I like the angle on this still for some reason.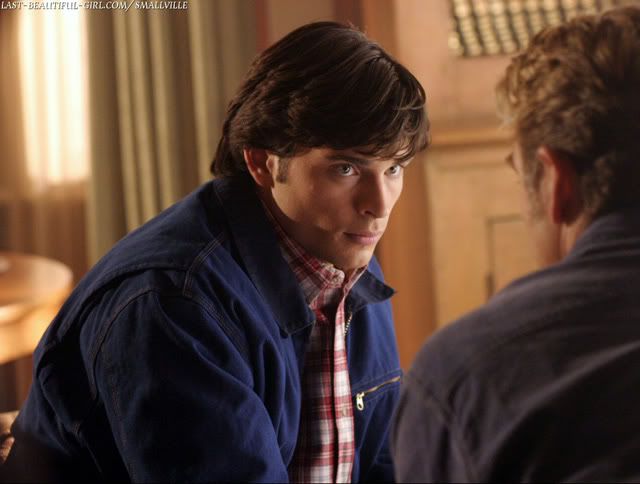 Type your cut contents here.
Obsession
He's so perfect, he looks like a mannequin here. And yup, there's the bad hair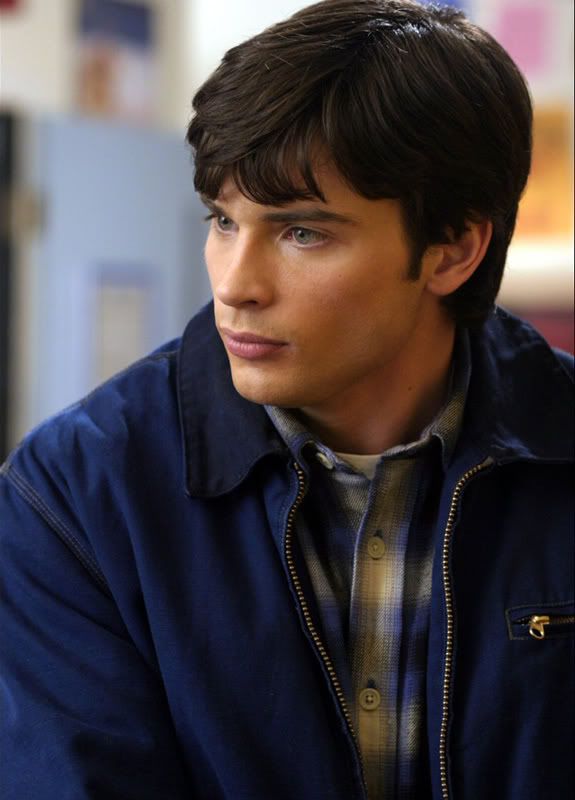 Resurrection
Awww, its sweet, "I'm pretending to listen to Lana" Clark ;)
Crisis
OK, an odd choice, I know. But he's wet, his face is half-shadowed (which I find sexy), and I thought it was something different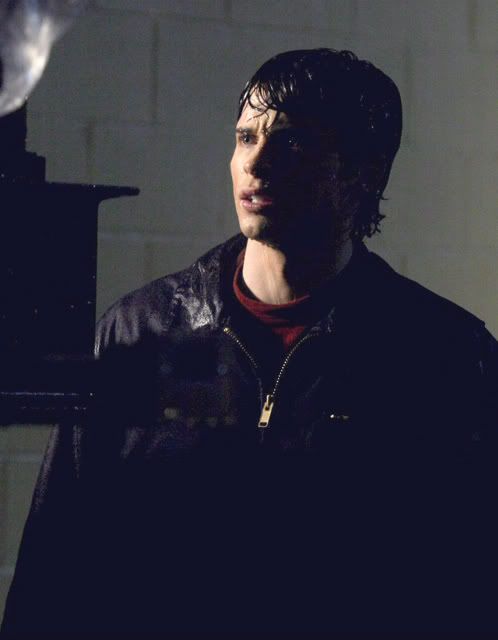 Legacy
Oh yeah, he's working that hands on hips 'tude...and
Good God
, thats a bad haircut!!
Truth
Oddly enough, there are quite a lot of good stills of him on the phone. Whats with that?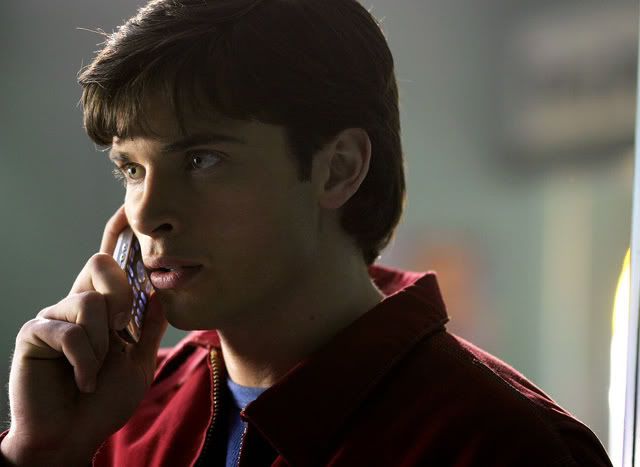 Memoria
You don't know how tempted I was to put up a still of him in his red undies. But since I was trying to focus more of his face then his amazing thighs or supersized boy parts, we have this...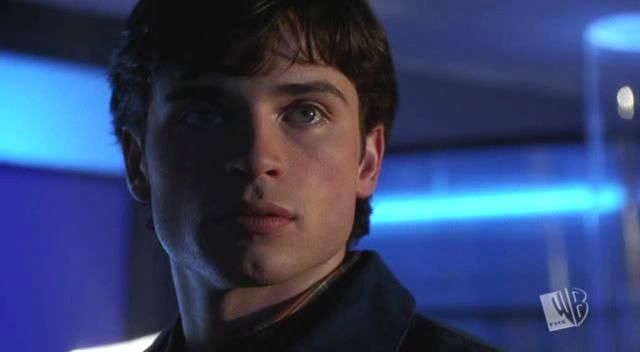 Talisman
This is a lovely close-up. What a beautiful mouth.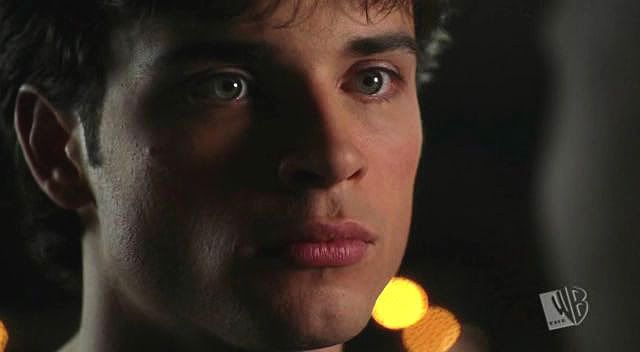 Forsaken
Looking very rosey cheeked and pouty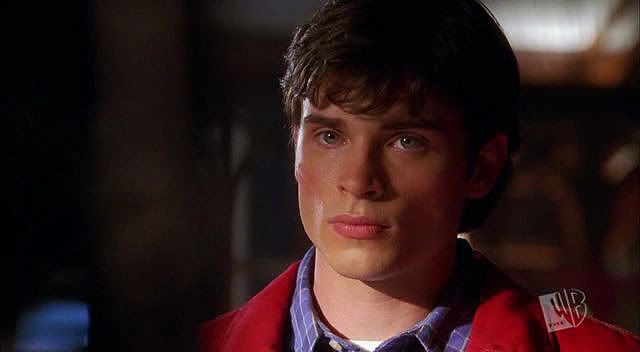 Covenant
So many good shots from this ep, I didn't know what to choose. I went with one of the official stills, since I love his hair blowing in the wind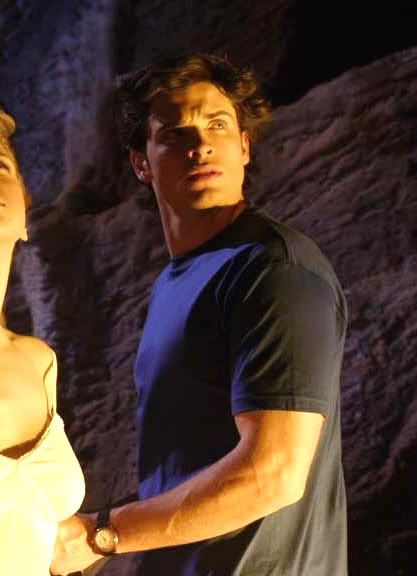 And that brings season 3 to a close. I'm anxious to start S4, since I believe his face changed between S3 & S4. Should be interesting to compare. :)