We continue on with the first half of S3, where Clark is looking particularly delicious...




Extinction. I totally adore the baby blue t-shirt, and I miss it.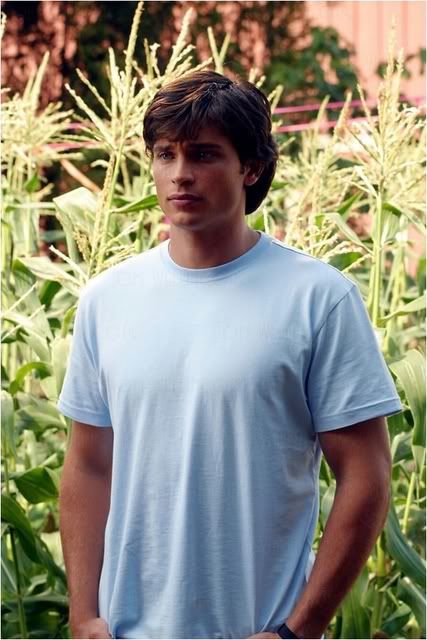 Type your cut contents here.
Slumber.
Wet Clark just never stops being adorable.
Perry.
I forgot how gorgeous he was in this episode. Picking a cap was hard! Love the tan jacket.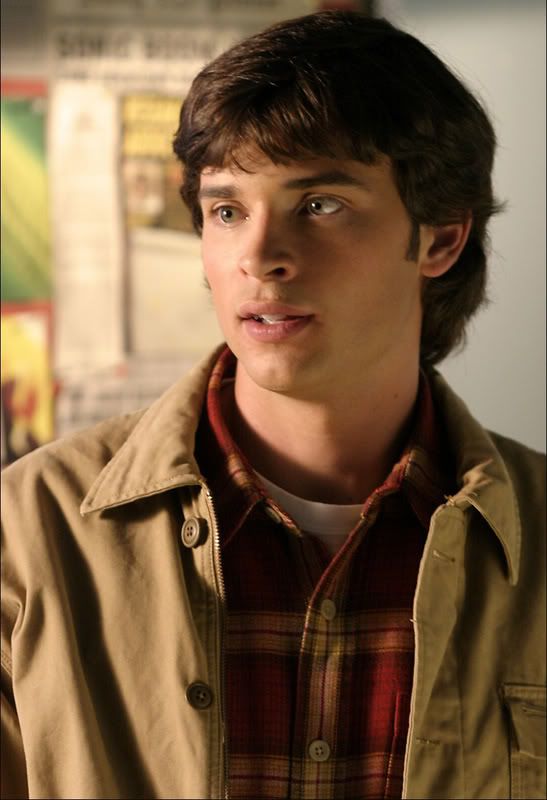 Relic.
Say what you want about this episode, he's beautiful in it. I refrained from posting a "Joe" still, since this is a Clark picspam, but thankfully this official still is, IMO, one of the most beautiful stills ever.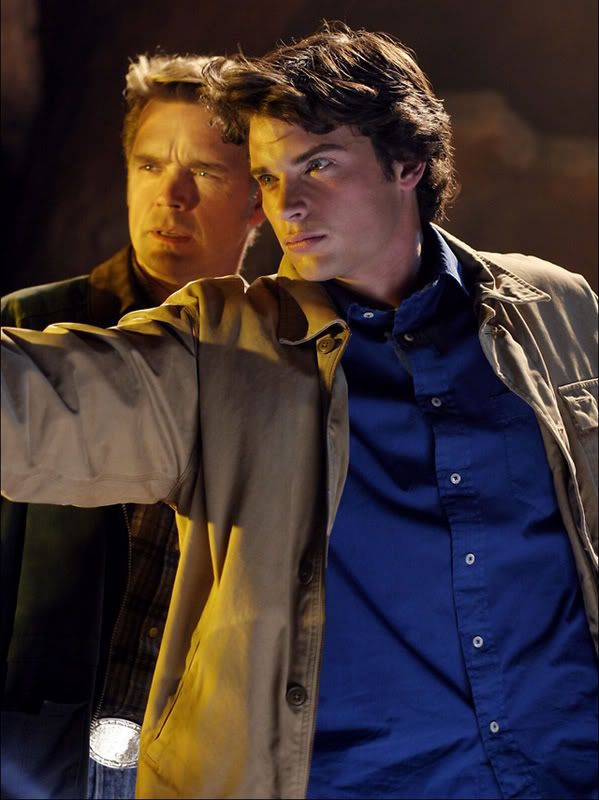 Magnetic.
Meh episode, but beautiful Clark as always.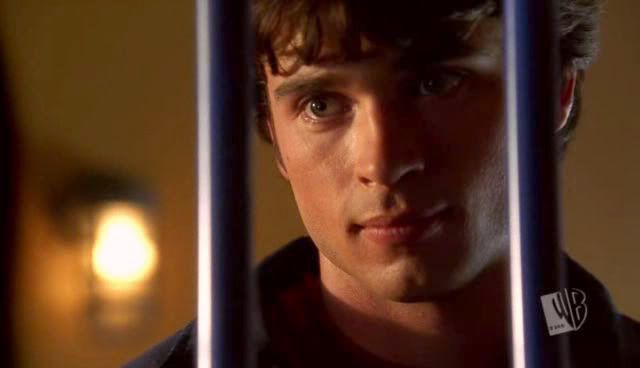 Shattered.
Sad Clark :(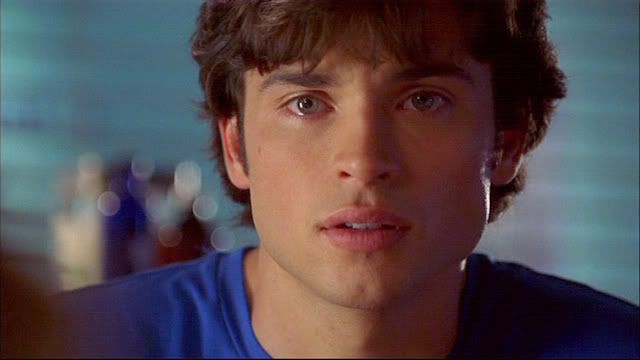 Asylum.
He looks affronted in this picture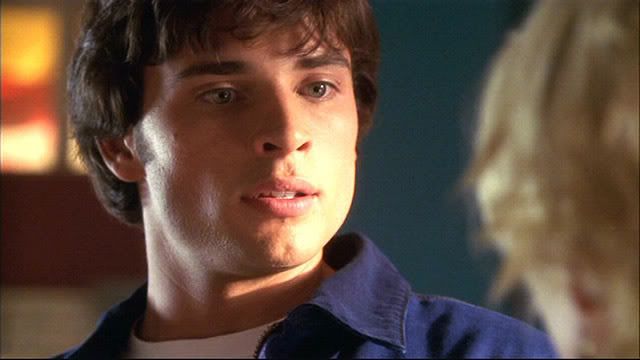 Whisper.
Clark in glasses! Yay! I want to quote KK here:
"Tom looked really good in those glasses."
Testify girlfriend!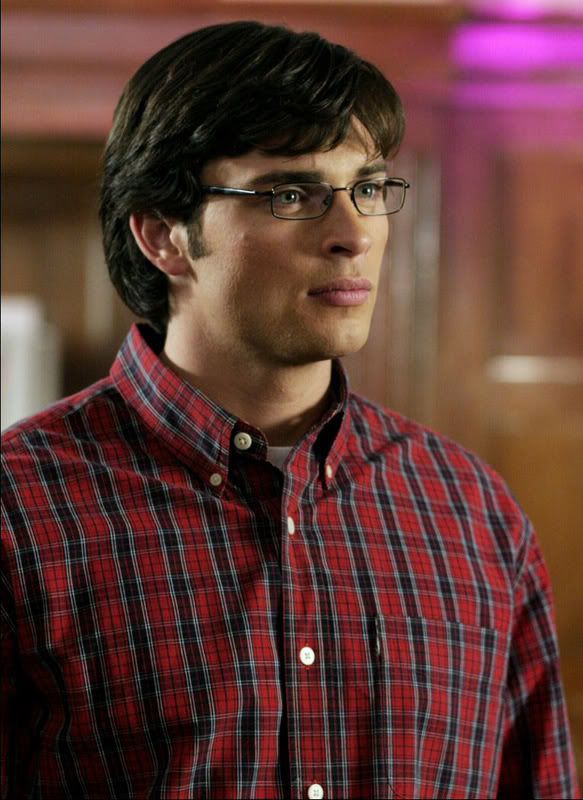 Delete.
I can't resist a warm Clark grin.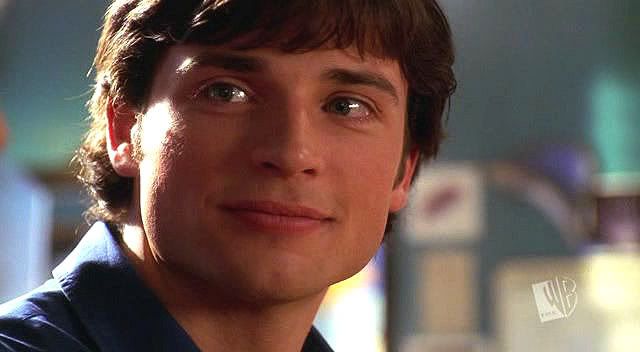 Hereafter.
Listening very intently.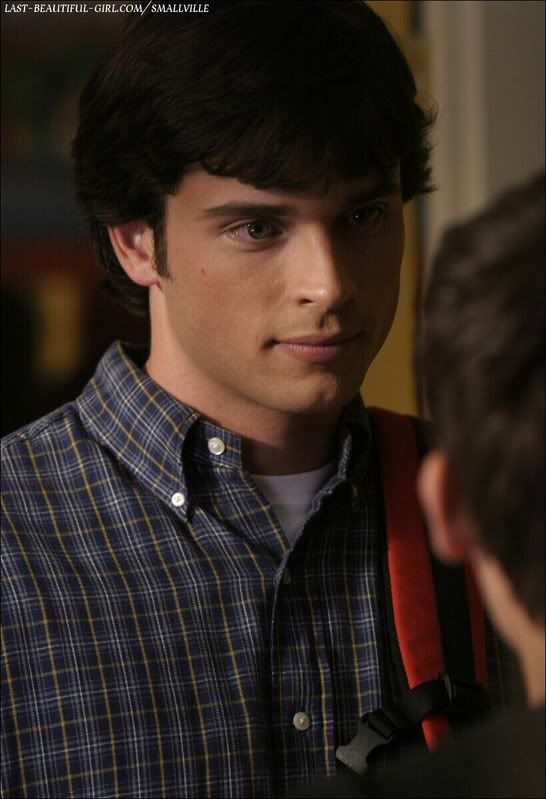 And that concludes this addition. Hopefully this posts without issue. LJ and Photobucket are apparently not speaking to each other lately, and they are making my life difficult. Grrrr!
Current Location:

Mayberry

Current Mood:

bitchy