This is going to be a Special Edition segment of the picspam. An extended pictorial for the episodes of Exile and Phoenix. I'm sure we all have our picks for the episode where we thought Clark was the most appealing, or hottest, or cutest, etc. For me, Exile and Phoenix were the episodes were he looked the most extraordinary.


Exile
Nightclubbing Clark/Kal (is it just me, or does the guy next to him seem to be in love? And doesn't the girl to the left look like Naomi Watts?)


Type your cut contents here.


He's just not that into Miss Grabby Paws, which for some reason...is hot!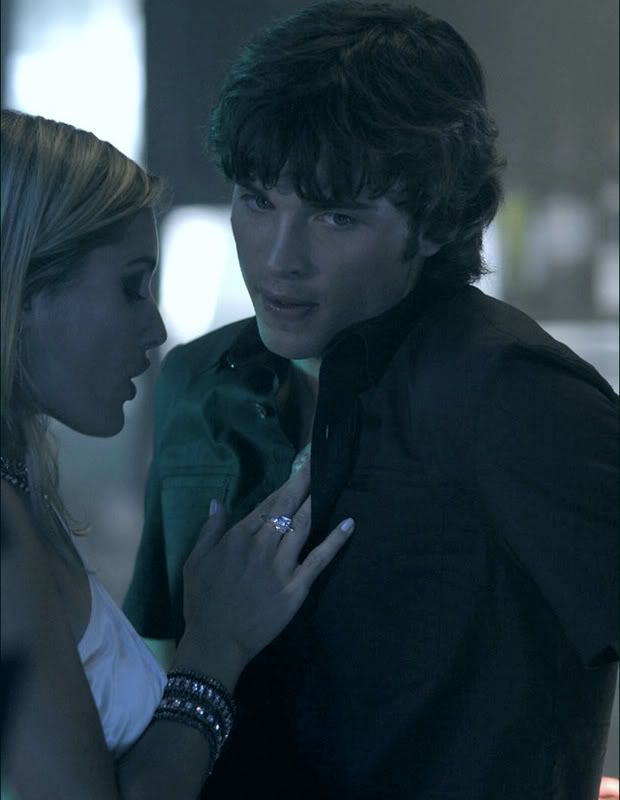 Does this shot ever get old? My God, his body is beautiful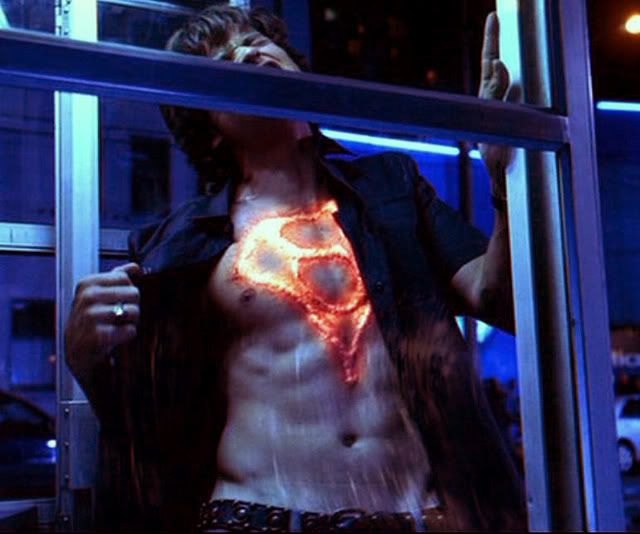 Now I admit, this isn't a great Clark shot, but am I the only one that looks at this cap and thinks "Porn"?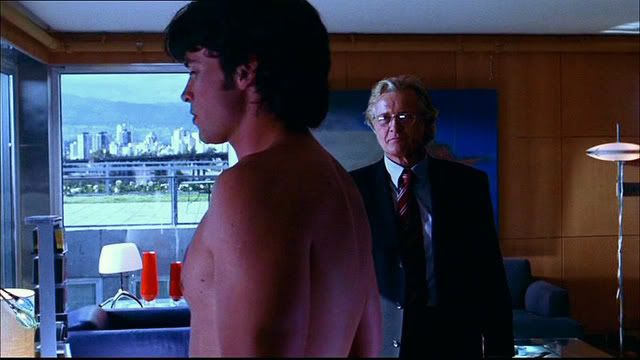 Some of the most amazing Clark shots ever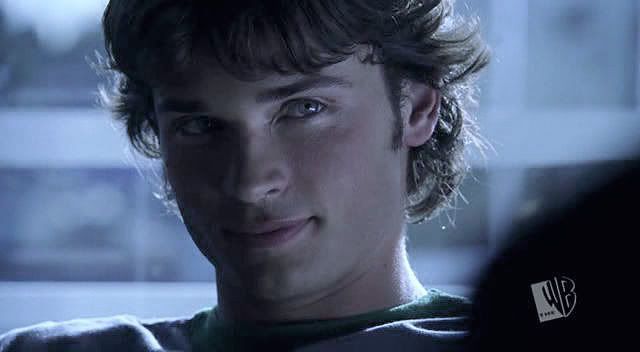 The classic profile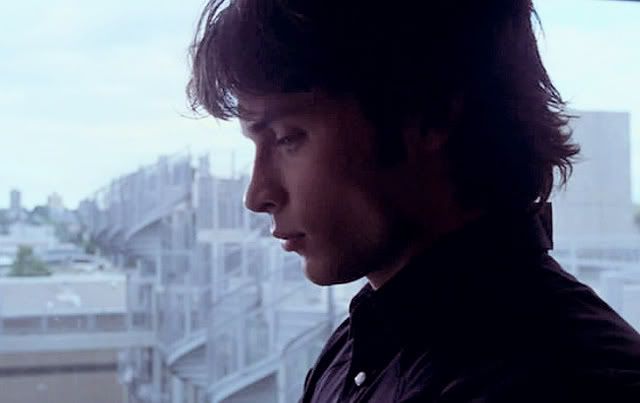 Not in the mood for Chloe's lecture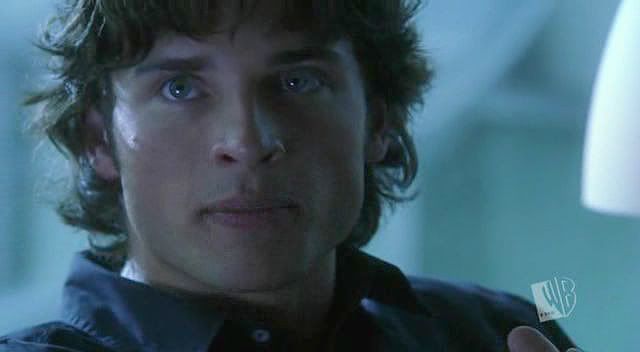 Just look at the eyes. As per the S3 DVD commentary, no special lighting was used to get this effect.
Aw, sad woobie
This is a pretty hot kiss, or maybe its just the big giant paw on Lana's back thats doing it for me.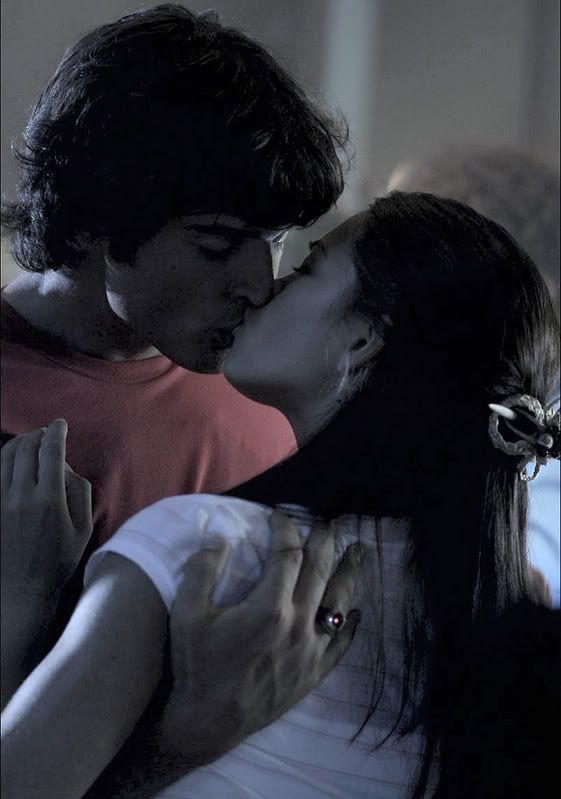 Mocking Pa Kent brings out Clark's inner bad boy
Phoenix


Back in plaid, but still rocking the longer hair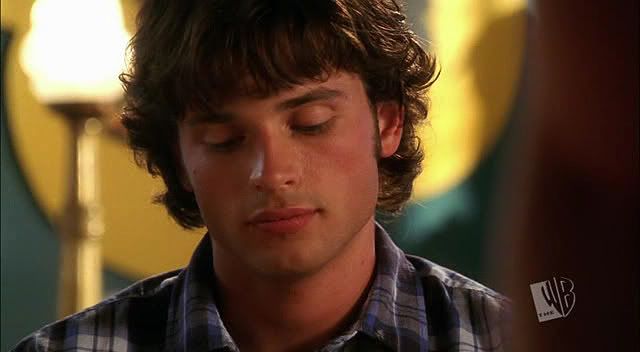 I so love this hair. *sigh*
But even nice Clark can pull out the menace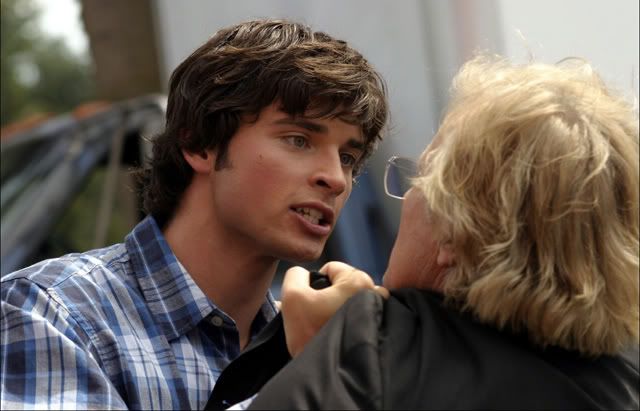 "OMG, its Lex, I can have sex again" OK, thats not what happened, but it
might've
been what he was thinking
Happy Clark, with sexy fangs in evidence
Awww, he looks like a happy little kid with this smile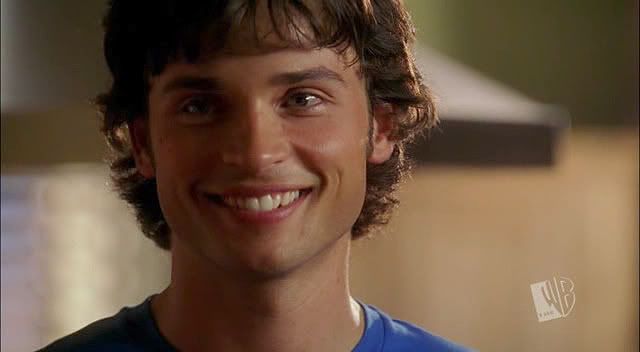 Big Clark, Wee Lana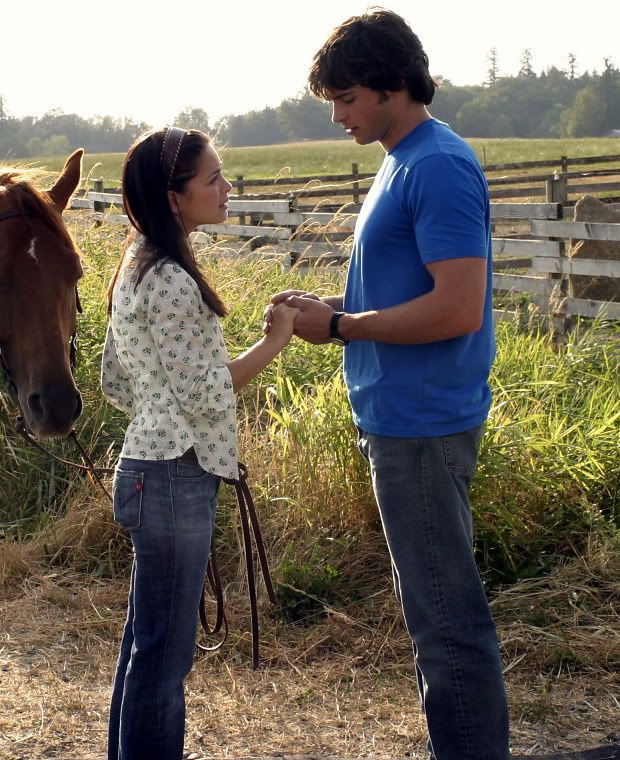 And gorgeously watching her ride away