ETA: Hopefully all the links are working for everyone now. If you come by for a view, please drop me a line and let me know for sure. Thanks ! :)
Insurgence
Looking pensive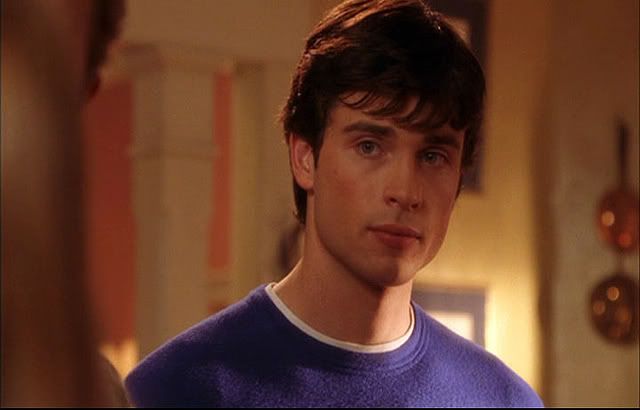 Suspect
*sigh* Those juicy lips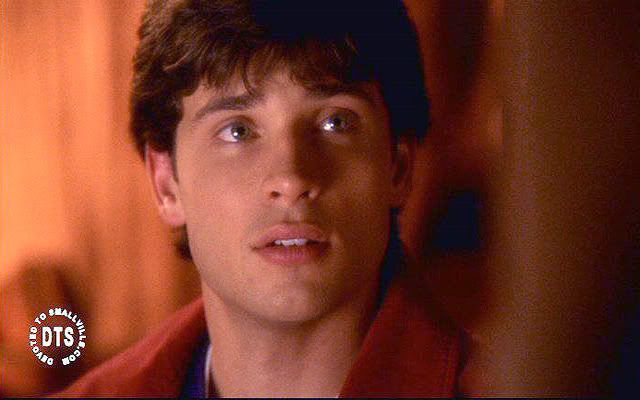 Rush
I couldn't decide, so I posted 2 pictures
First, the sweet, innocent one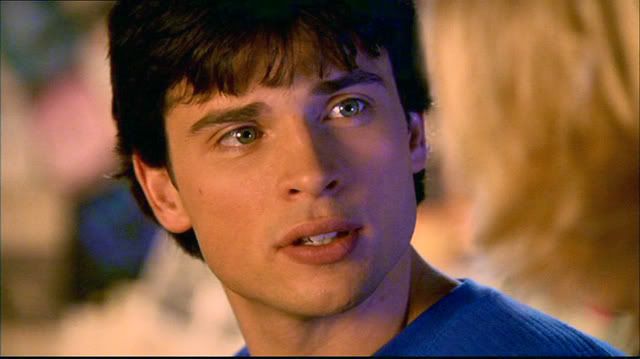 then, the devlish glint in his eye one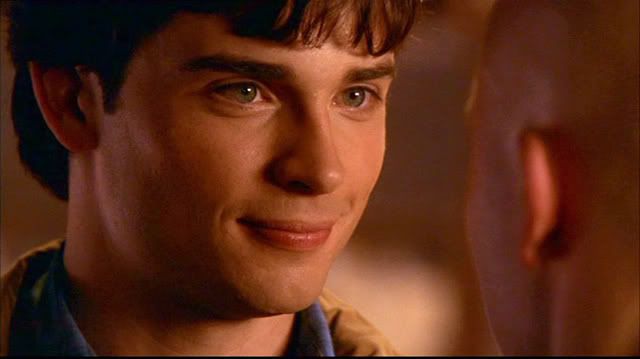 Prodigal
Looking very intense (and utterly perfect)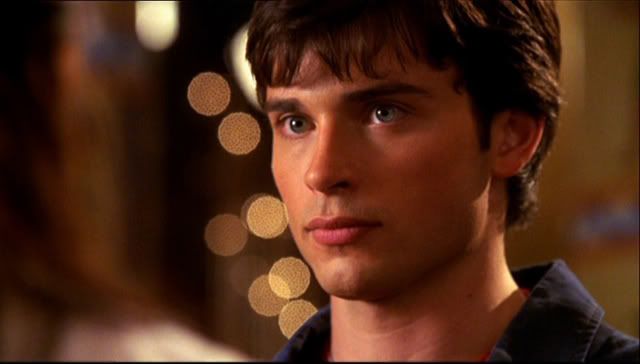 Fever
Poor sick woobie :(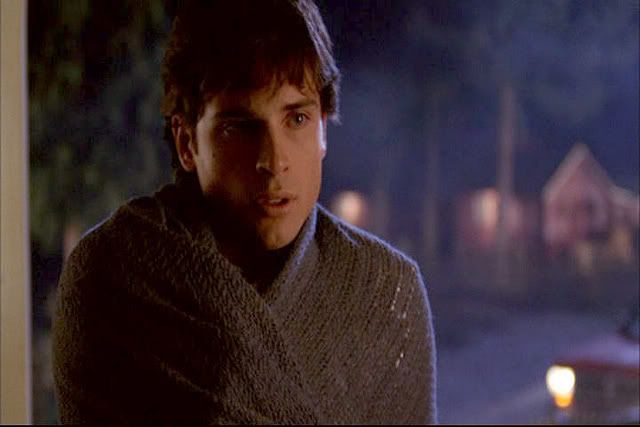 Rosetta
Again, this shot is all about that mouth.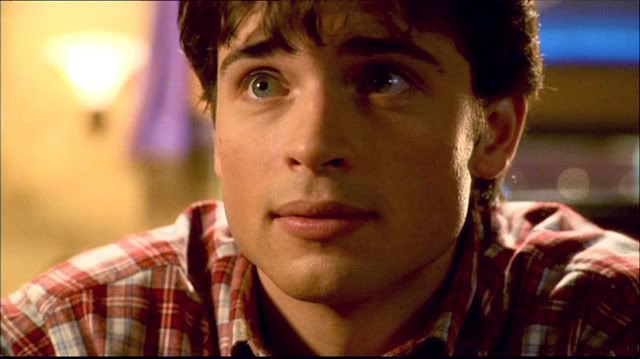 Visitor
Happy, smiley Clark (try to ignore the bangs)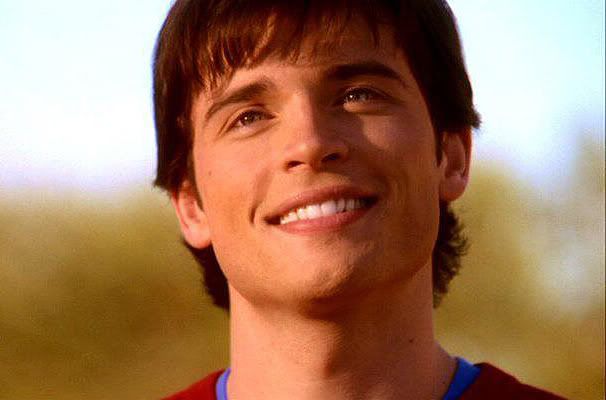 Precipice
Awwwwww!!!!!
Witness
Very sweet expression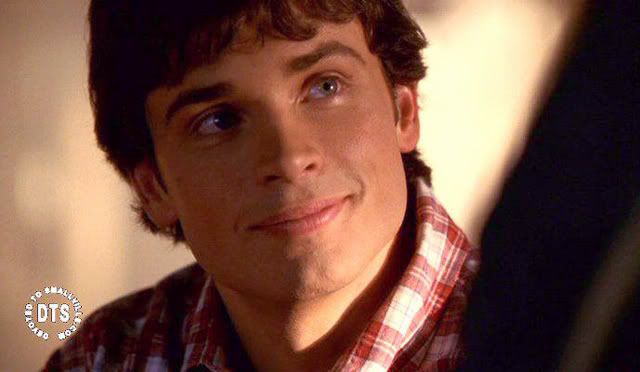 Accelerate
God, I love him when he's wet.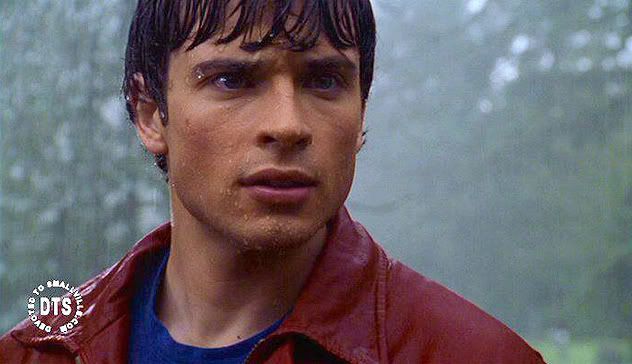 Calling
I love the way the light in his face accents his features, especially his eyes
Exodus
A stressed out Clark (I notice his hair always looks a bit longer in the last few eps of a season)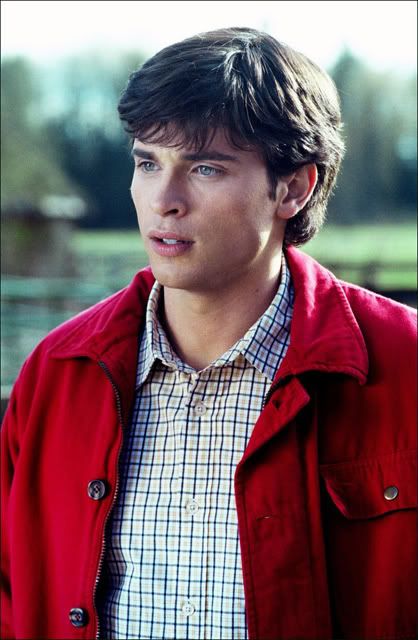 Tonight we finish out season 2 (a particularly bad hair season, if you ask me). Once again, I want to thank all the great sites that I got screencaps from. When I'm done with this whole thing, I'm planning to credit them all.
Current Location:

home

Current Mood:

sick