gothclark
for her awesome caps. Season 2 picspam will have to wait until next weekend, as I'm going on vacation. YAY!
Leech
I adore this scene, and the sheer joy that Clark expressed in just being able to play basketball like a real boy
more Pretty to come
Kinetic
Would this be considered a "Blue Steel" look?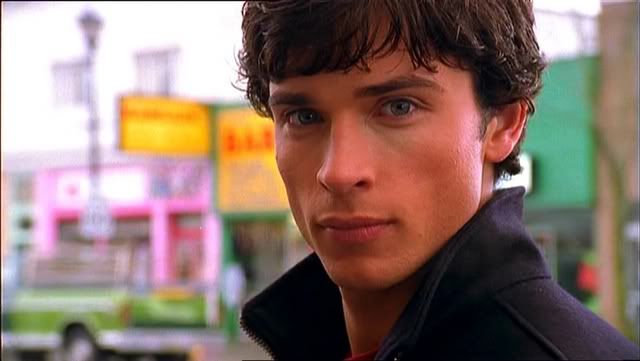 Zero
I love a good Clark pout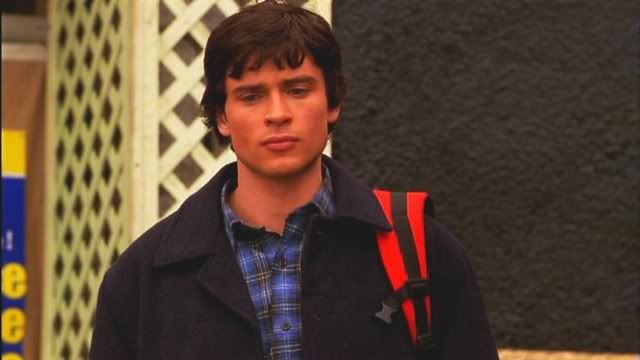 Nicodemus
A wet Clark is a very pretty Clark
Stray
His face has great symmetry. I say that a lot about him, but its really startling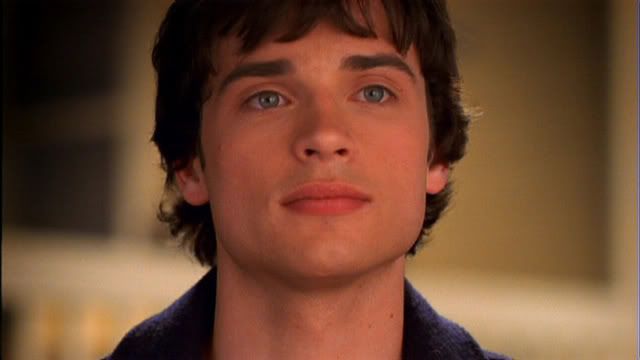 Reaper
This one I choose purely for the length of the eyelashes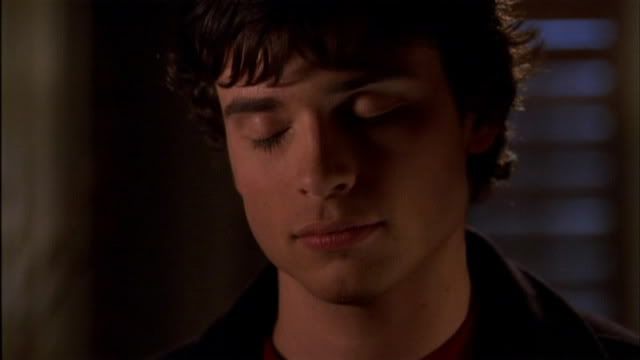 Drone
This is a fun "...the hell?" look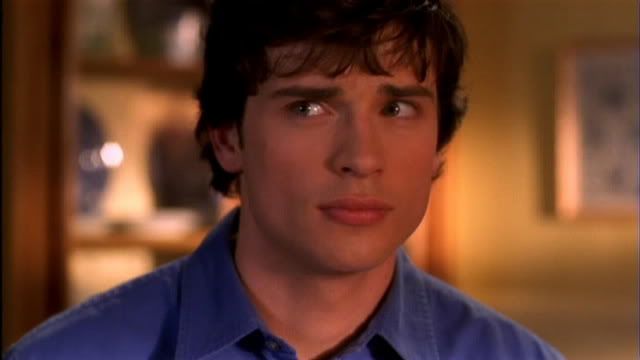 Crush
As I was saying, a wet Clark is a very, very Pretty Clark
Obscura
He's positively adorkable here
Tempest
Handsome in his tux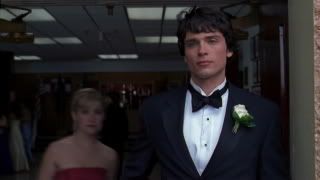 Tags:
Latest Month
October 2011
S
M
T
W
T
F
S
1
2
3
4
5
6
7
8
9
10
11
12
13
14
15
16
17
18
19
20
21
22
23
24
25
26
27
28
29
30
31