gothclark
</lj>for her amazing screencaps, and the site doingtheimpossible.com. I borrowed a little.
Pilot
Could there be any doubt why it was love at first sight for Lex?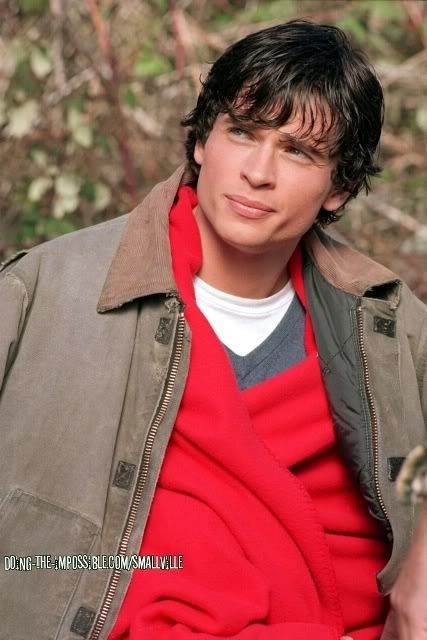 Lots More Pretty
Metamorphosis
What was I saying about love? One of the porniest Clex scenes ever. We just needed "Boom-Chicka-Wow-Wow!" playing in the background
Hothead
Such an adorable grin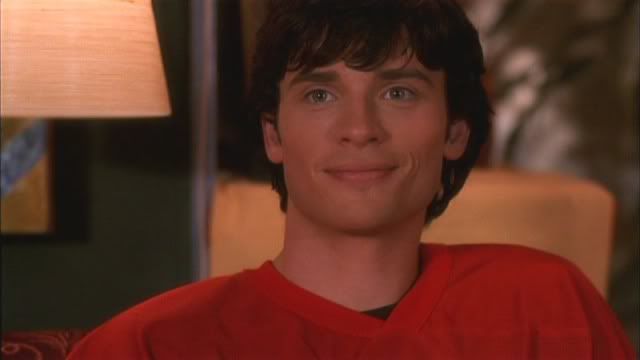 X-Ray
OK, he looks a little doopey in this picture, but I choose it mostly for his absolutely amazing coloring.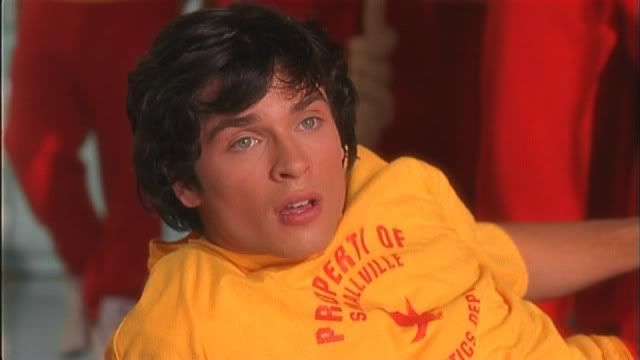 Cool
Its hard to find a flaw, isn't it?
Hourglass
I adore this picture. The expression, the hair, the sweater. Just gorgeous!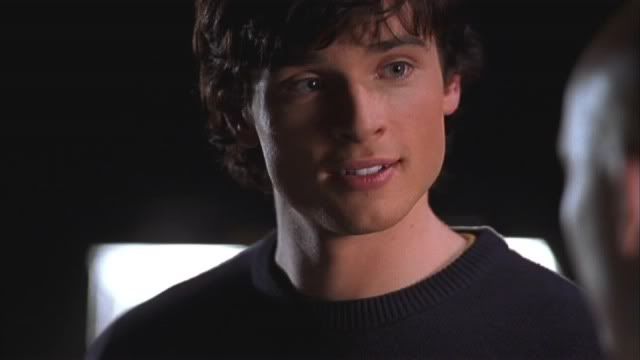 Craving,
Who can resist that smile?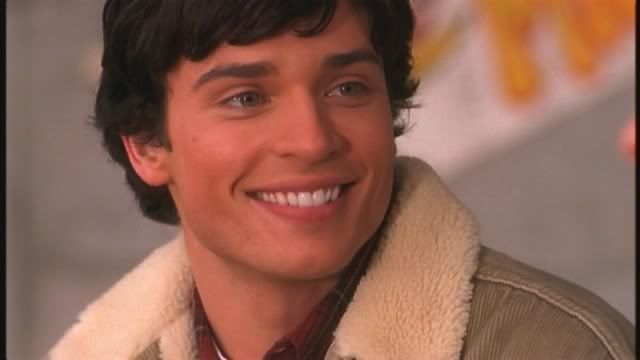 Jitters
I just love the ginourmous jacket they have him in.
Rogue
There's a little flicker of that famous temper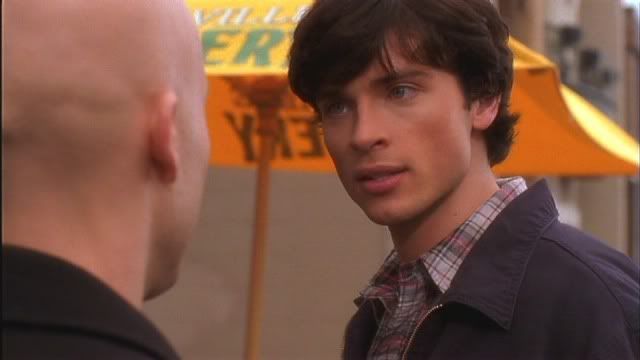 Shimmer
Clark in Neon! So kind of Jeff to set up the mood lighting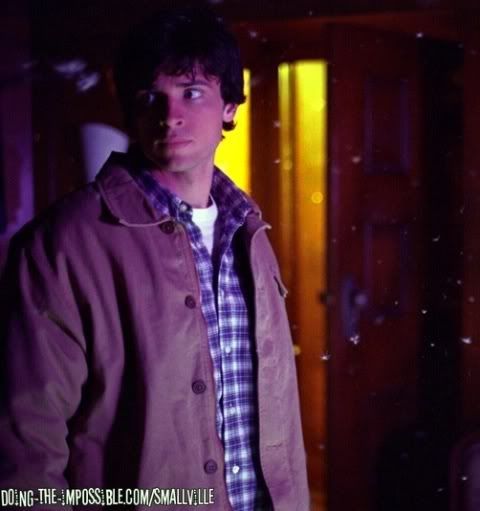 Hug
The turtleneck sweater that launched a thousand sighs. Why did Clark stop wearing nice sweaters?
Thus ends Part 1
OK, here goes my first picture spam. :D I want to particularly thank