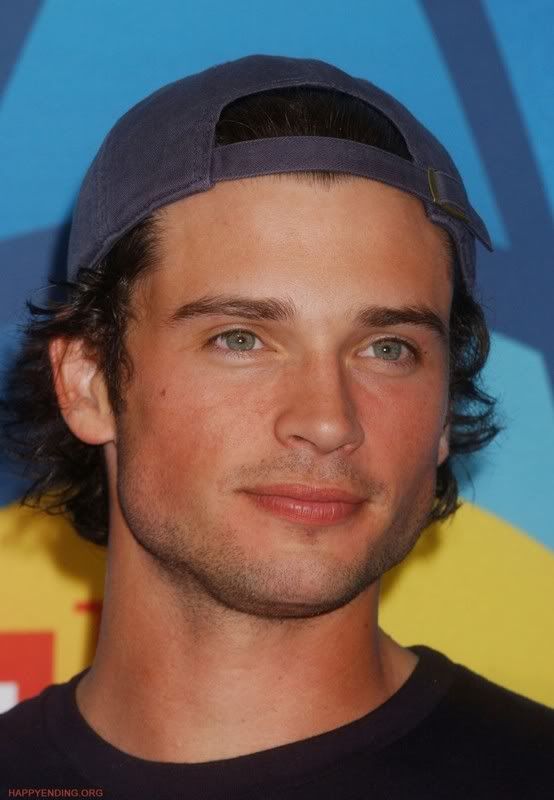 The very fabulous
andreas_ri
has posted 2 more deleted scenes.
Chloe and Clark in
Cure

http://www.youtube.com/watch?v=uDEde0_vWPY
Lana and Lionel in
Wrath

The Chloe/Clark scene, I can understand why they cut it. I had seen stills from that scene, and I had hoped that they were talking more about themselves and their relationship with each other. Instead, its very much about Jimmy and Lana, with Chloe inexplicably repeating Clark's mistakes without any realization. And Clark seems rather clueless about Lana. So, no sweat cutting that.
The
Wrath
scene is quite interesting, but I'm not sure if thats in a good or bad way. The scene definitely makes Lana seem very cold-blooded in regards to Clark (who she basically calls a coward), and to Lex (who she calls a psychopath). But she also does hit Lionel right between the eyes with how much he is to blame for who Lex became, and what he expects from Clark. However, Lionel comes off a bit light weight here, which I don't like to see.
I don't know, but I think I'm leaning towards believing that scene should've remained.
Once again, much thanks to
andreas_ri
ETA: I just read something from
Craig
at
SWEET
that Tennyson at TWoP banned him!! That chick is a freaking psycho. Why in the hell would someone ban
Craig
of all people. She's just really loopy.
Congratulations Mr Welling on winning Best Actor, Favorite Character, and Favorite Director in this years K-Site awards. You are loved! :)
Current Mood:

rushed