HAPPY BIRTHDAY
tasabian!!

In honor of the birthday of one of the coolest and nicest Lex, and Clex fans I know, I humbly present you a short picspam

We start with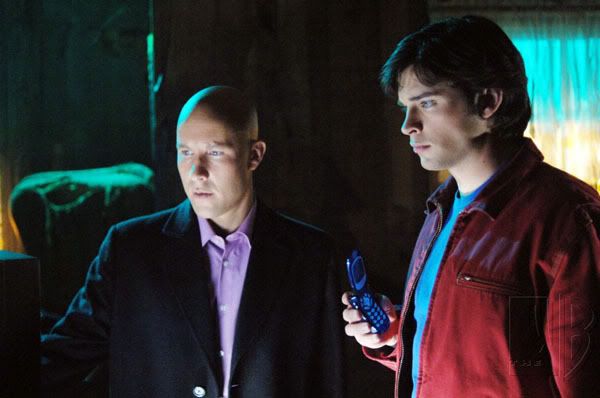 Type your cut contents here.
Dapper Lex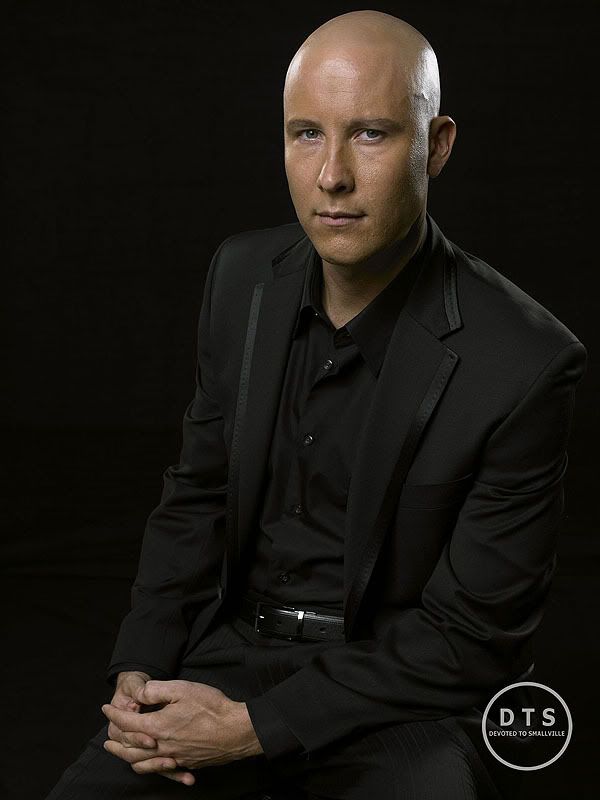 A little Photoshop makes for a pretty cool promo pic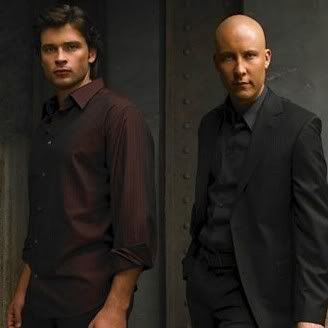 Here's another example
A Clex-y staredown
Oh boys, are you having another spat?
Gun-toting Lex
The Boys, just taking a stroll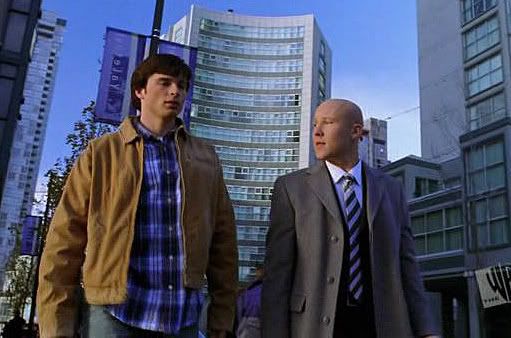 Clex at their porniest
And ending with this awesome BTS shot. With James Marsters added for spice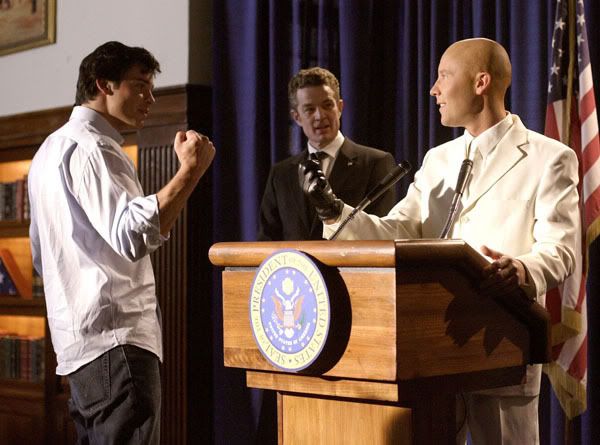 My best wishes for a great birthday!!! :)
Tags:
Latest Month
October 2011
S
M
T
W
T
F
S
1
2
3
4
5
6
7
8
9
10
11
12
13
14
15
16
17
18
19
20
21
22
23
24
25
26
27
28
29
30
31