Thats right folks... I'm trying to bribe you. And distract you too, what with all the AlMiles drama today. I'm pulling out the big guns.
A PICSPAM
! And the theme is S7 Clark.
Here's the first part of the bribe stuff....can I urge a few more people to join us in
OPERATION BIRTHDAY CARD
?
There is still time for you to drop a card into the mail for Tom's 31st birthday. As far as we know, filming on SV will continue until the end of this month.
And just an FYI, postage on a regular card from the USA up to Burnaby is only .69 (Dirty!!)
Here's the address again:
Tom Welling
c/o Smallville Films
6228 Beresford Street
Burnaby, BC V5J 1K2
CANADA
(Link to my original post:
http://jeannev.livejournal.com/22744.html
)
Please think about it...but don't think too long! :) The more the merrier.
Here's part 2 of the bribe, and its an easy request. Have you voted for Tom in the TV Guide poll today? The competition is tight. Tom's only ahead by 2%, and we've only got one more day to go. If you get a second, head on over and Vote TOM!!
http://www.tvguide.com/special/sexieststars2008/poll.aspx
And now, to thank you all for reading through my sales pitch, come join me for a piscpam
Type your cut contents here.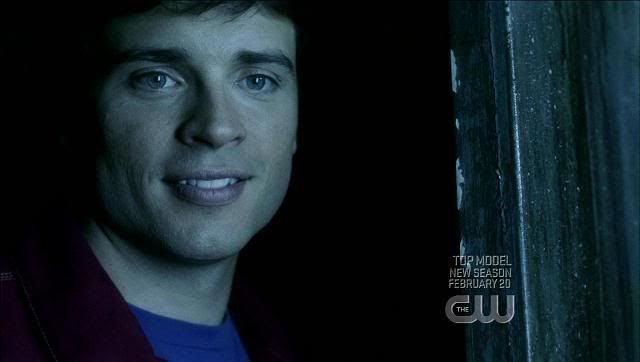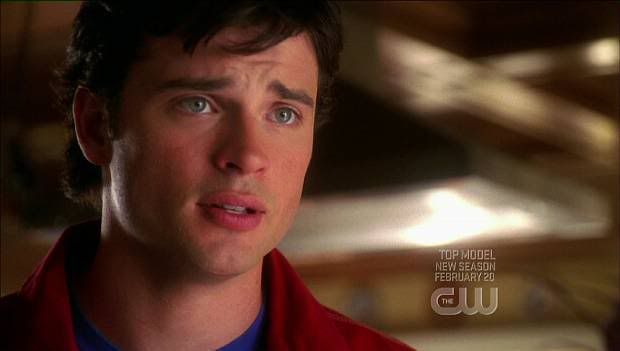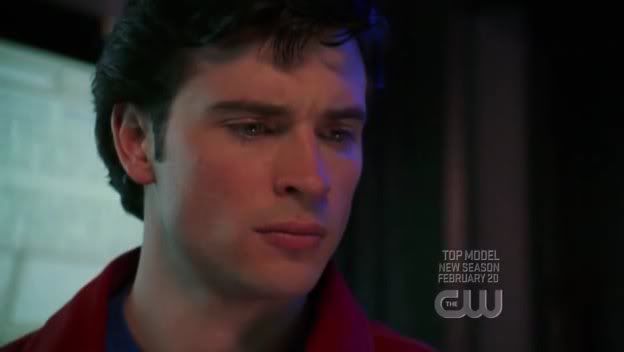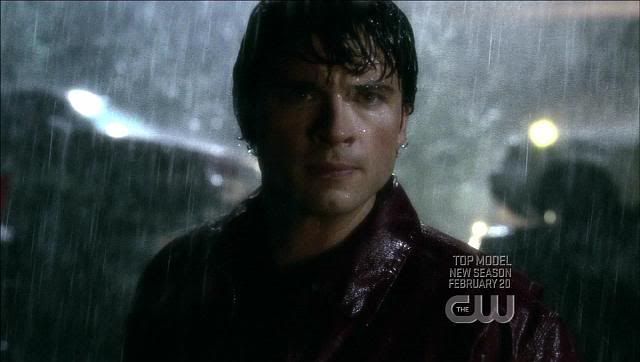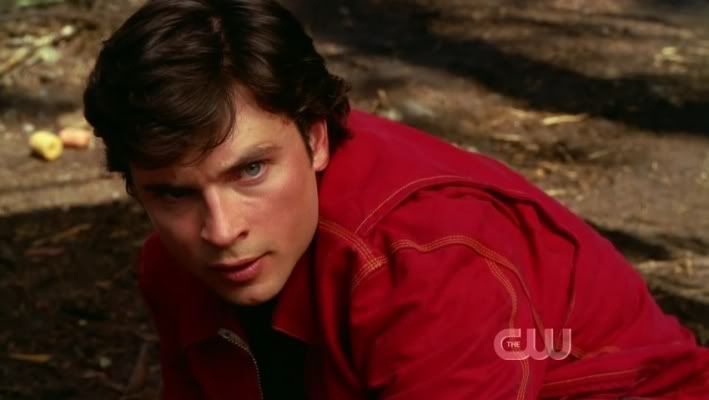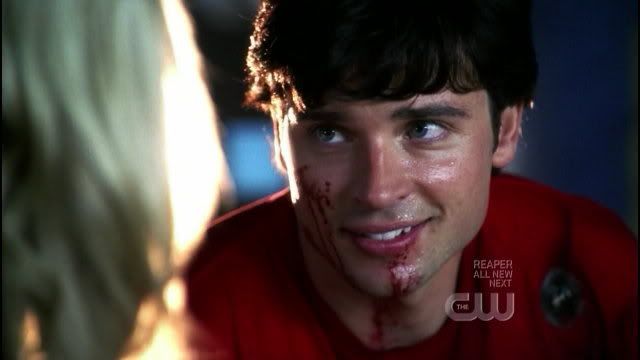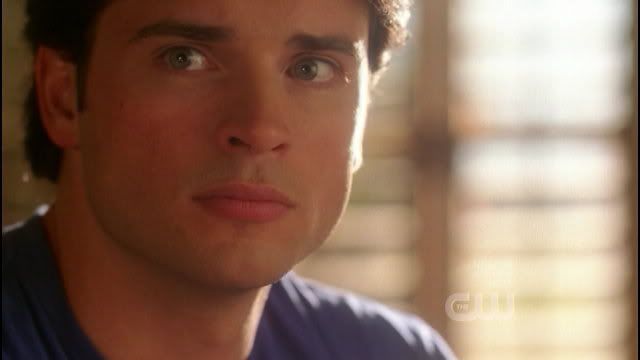 THE END