I was inspired by this recent photo of Tom and Christina Milian behind the scenes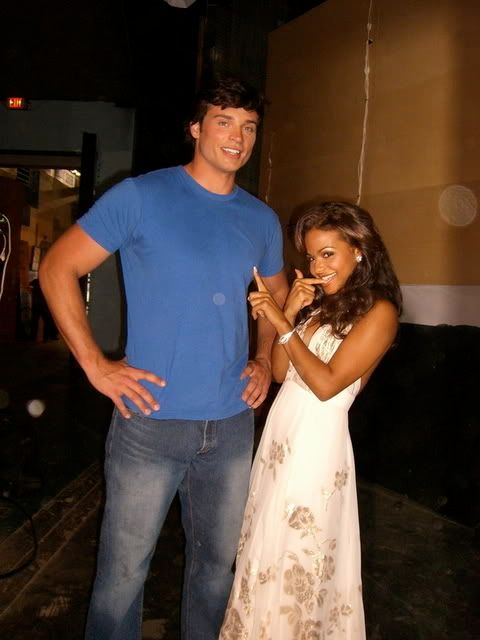 So, I present to you the "Tom is Ginormous" picspam
Type your cut contents here.
Do you think Jensen said to himself when he was working on SV "In my next project, I won't work with such a massively huge guy that makes me appear shorter then I am"? And then he ends up working with Jared Padalecki. LOL
Awwww, sad :( But Damn, look how he towers over AOT. I think she's 5'3"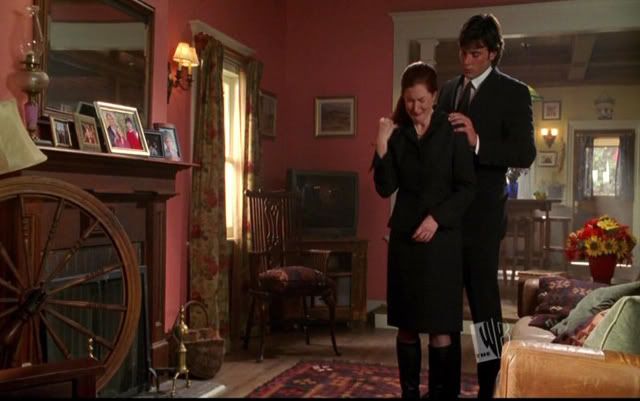 With wee Kristen Belle
Do you think James Marsters is asking Tom how the weather is up there?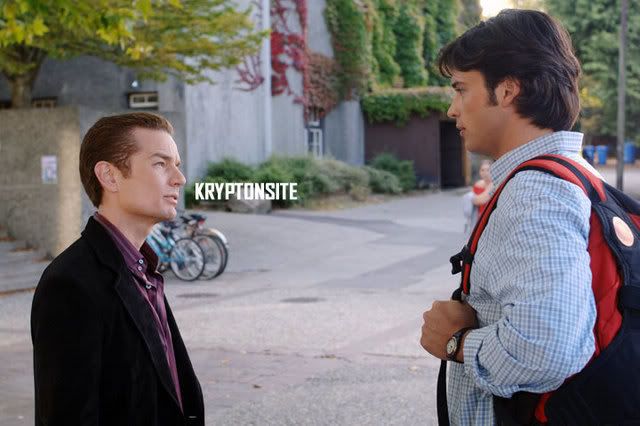 The biggest stalk in the field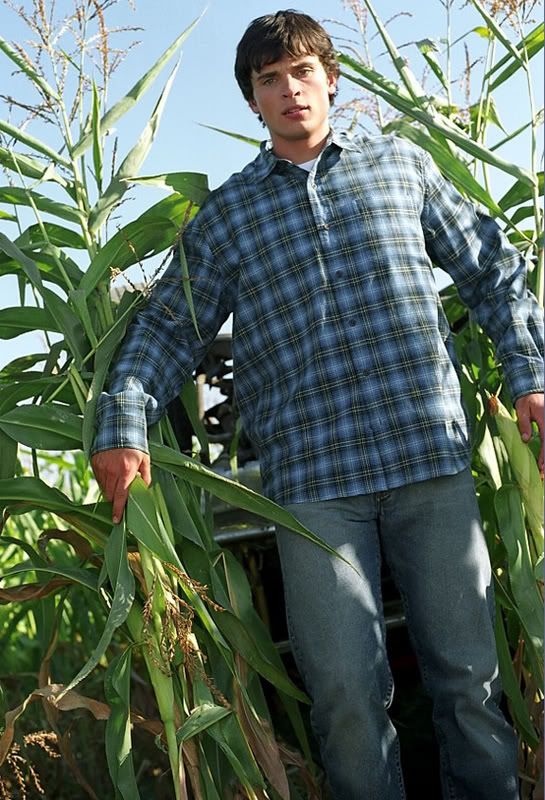 What a big, pretty baby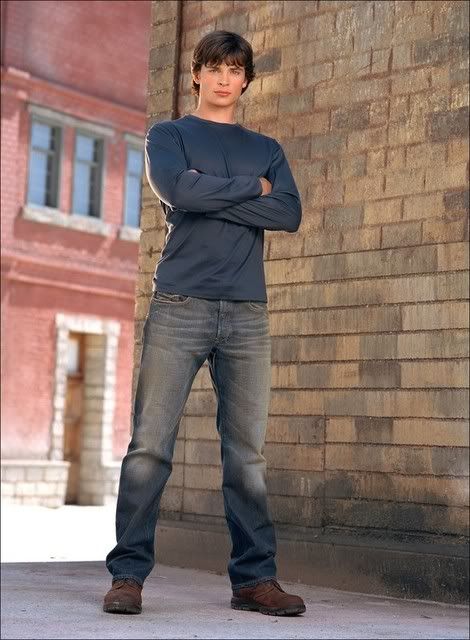 Look at her teeny hand in his giant big grabby paw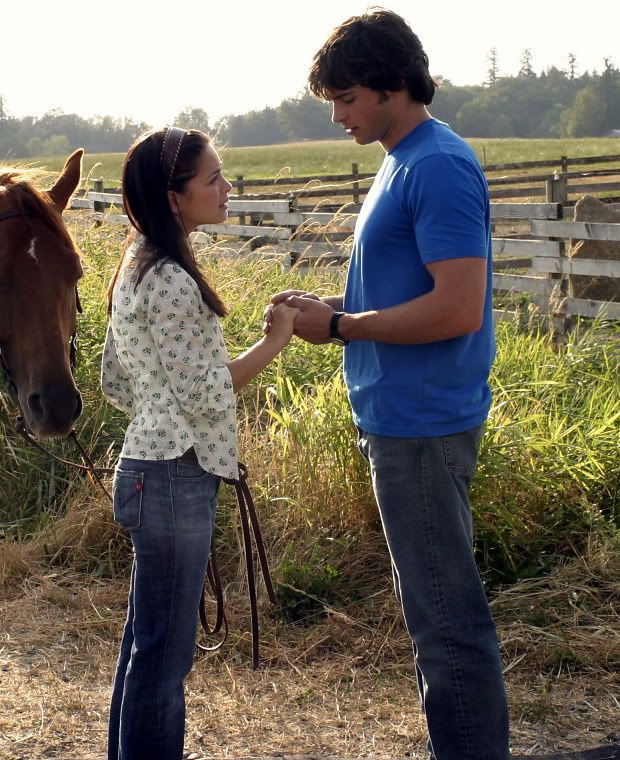 He could use Kristin and Allison as elbow rests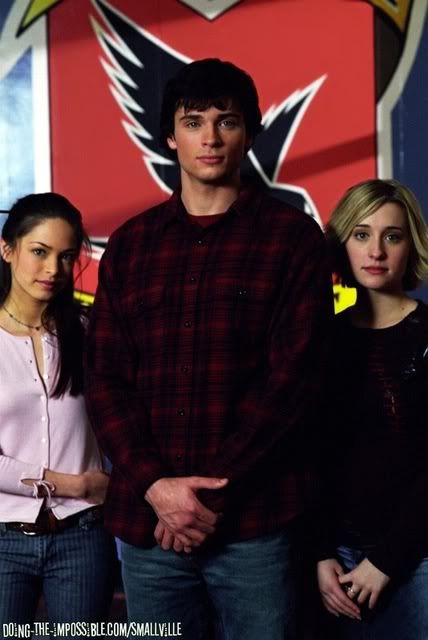 Proving that the old adage "You know what they say about guys with big feet...." is not just blowing smoke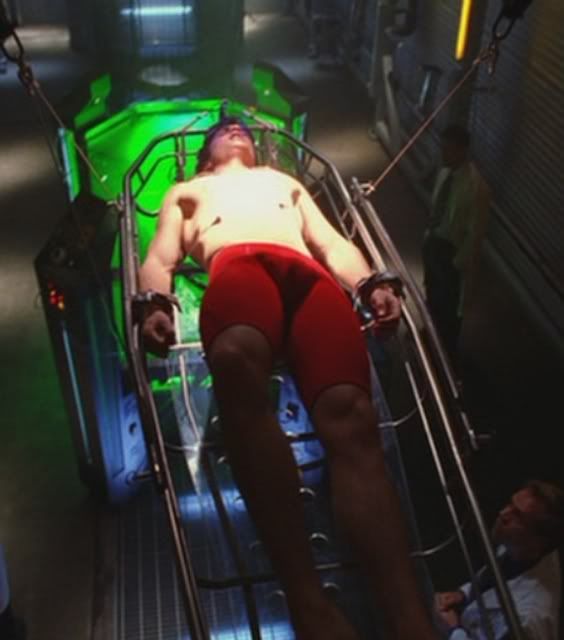 Dangling Lana 3 ' off the ground
My favorite plaid shirt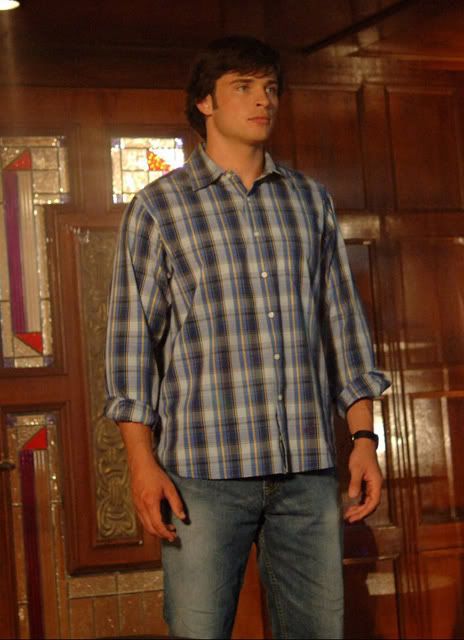 Isn't Erica about 5'8"? She must love working with him.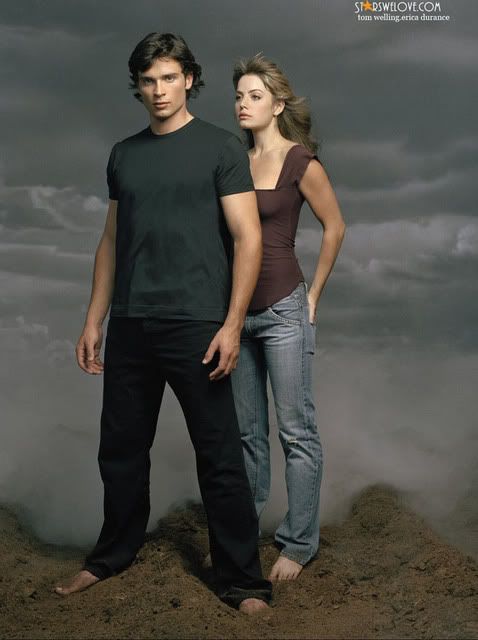 Heee, this cracks me up. Look at the difference in size of their feet. One of Tom's feet could eat both of Kristin's feet, and still have room for desert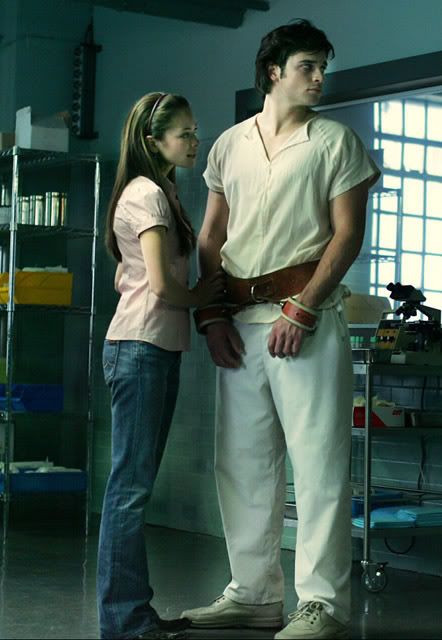 I know the angle empasizes the size effect, but I still love it. Lucky Allison.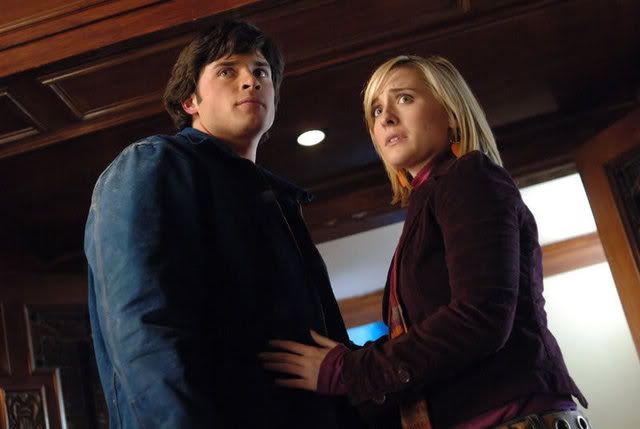 She's even wearing heels.
Leather Clark!!! I can't believe they got Tom into leather pants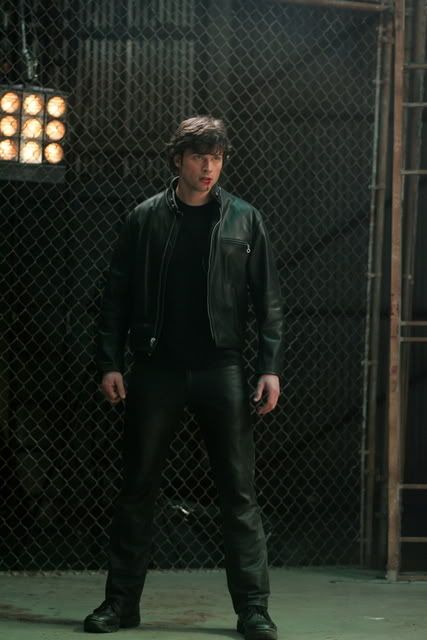 He's like the biggest, cutest dork ever with the backwards baseball cap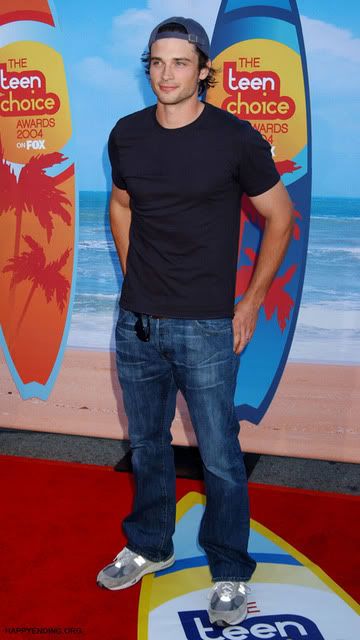 And I love that he's just big all over. Tall, big hands, big feet, big shoulders, big arms, big chest...
*sigh* My big, beautiful Tom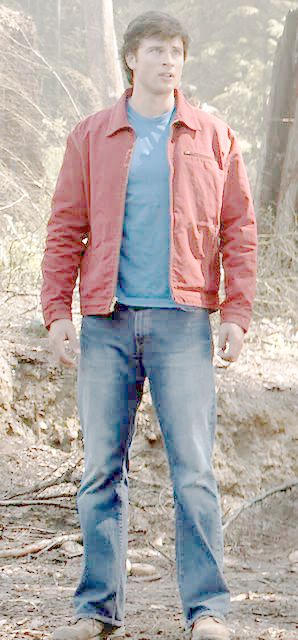 See what happens when I get all cranky? I do a TW picspam.