The Pretty!!!!!!!
So, I pulled out the big guns, and decided to post a Tom Welling picspam. Is there anything that pics of Tommy
doesn't
make better? Oh, I think not my friends.
Type your cut contents here.
This is a promo pic I've never seen before. Credit goes to
Erica
at
DTTW
for posting it
God, I loved how he looked in Noir. Makes me just want him to go out and do grown up movies already. With nakedness!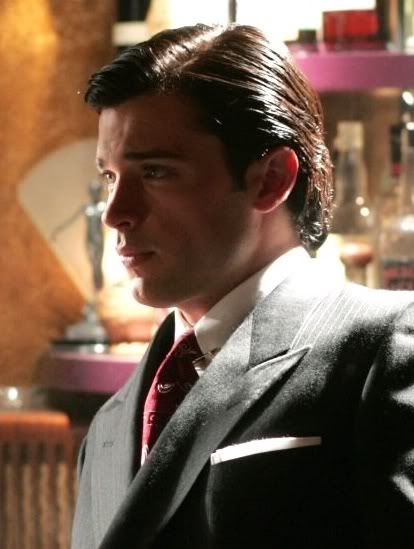 One of the sexiest things about Tom (and there's a LONG list) is his size. He's a tall mountain of a man, and everything about him is just so Big! - I'll pause here to allow you all a minute to ponder that - OK, so anyway, Big! And this picture probably illustrates it as well as any. Now, just look at teeny, tiny Christina Milian. How she didn't take a running leap right into those ginormous arms is just beyond me :)
And speaking of Tom with teeny, tiny girls.....how freaking happy does Ms Belle look?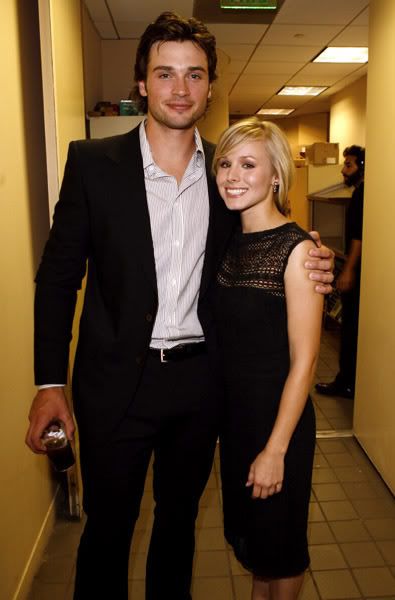 "People are arguing about Wha...??!" Yeah, Tommy doesn't get it either. He thinks we should be thinking about better things, like porn, or sports, or him hanging out with Mike and the SPN boys. Naked! I agree. :)
And BTW, why I can't have this Tommy hair back? SV hairdressers are fuckwits.
This picture is crazy Hot! Like surface of the sun HOT! And I can't even figure out why. Is it because he's not posing? Is it the sly smile? Is it the sexy hair pushed off his face? I can't put my finger on it. But its sexy off-the-charts.
And here's a recent screencap. He's just made for HD, isn't he?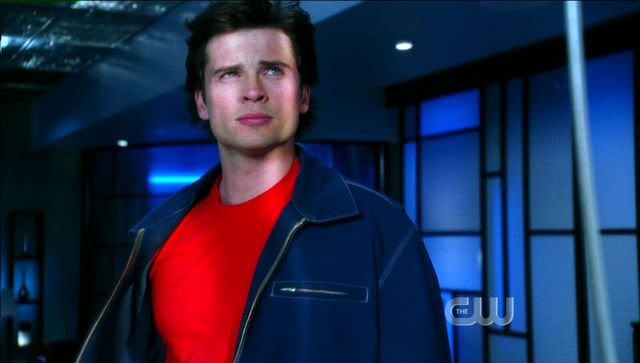 I hope this managed to bring a little smile to my flist members, and anyone else that visits. Hey, if you are feeling so inclined, feel free to leave a Tommy pic in your reply. There are never enough Tommy pics. And when fandom gets you down, just remember...its
All About The Pretty !!!
(and The Sexy too, but I leave that to the Mike fangurls)
With all the recent fandom drama, of which I have nothing more to say, I decided something was needed. And whats the answer when fandom angst has got you down? Why, Its